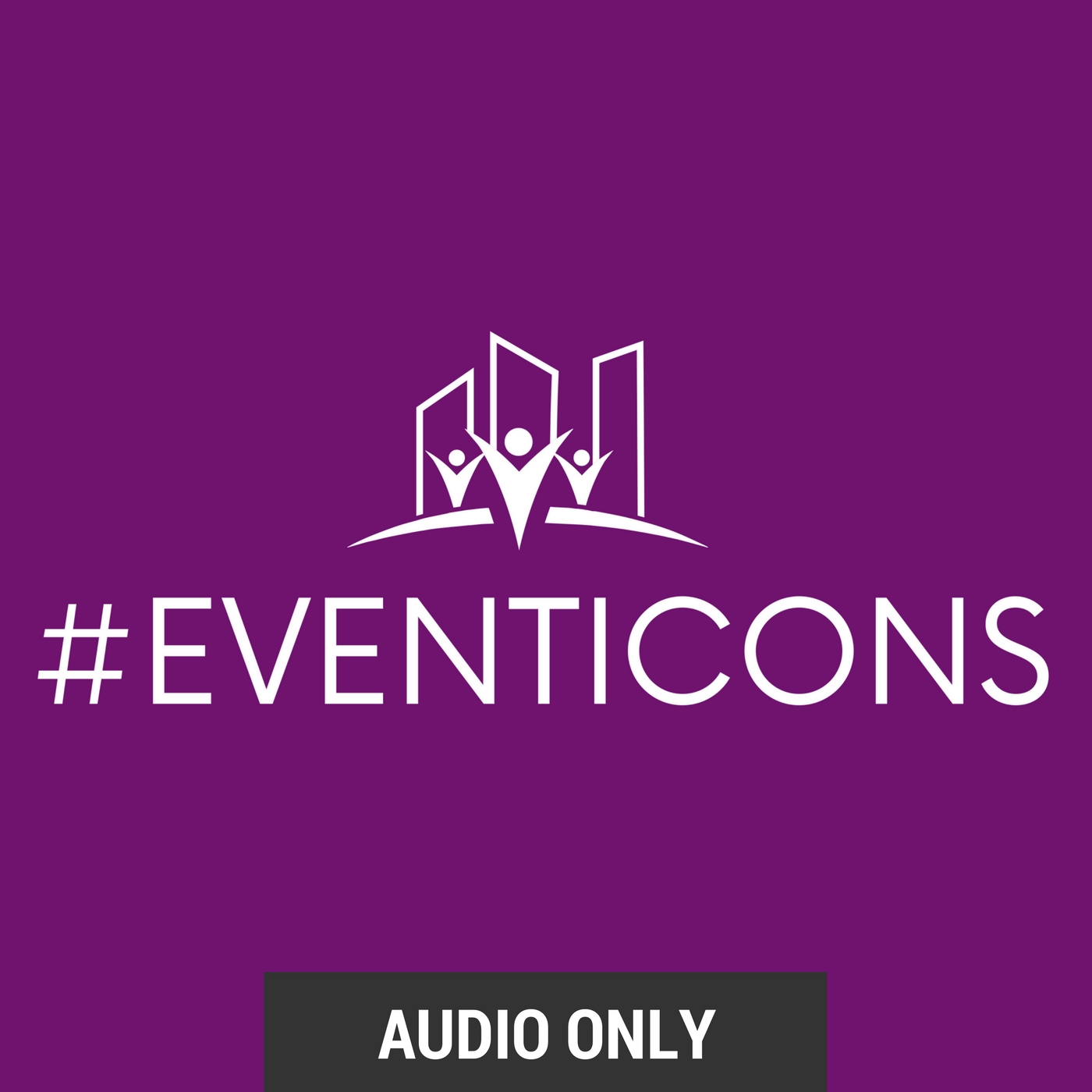 How do you measure event ROI? In this week's episode that is exactly what we're going to address. Our event icons this week are Josh Dry (Business Development Manager at ShowGizmo) and Alex Patriquin (Creator of EventGeek). On this show, our panelists will lend their knowledge and expertise to address such topics as measuring ROI when you aren't charging for entry, using technology to measure ROI, and ways to make your event truly memorable. Our industry experts are ready and willing to share all of their tips, tools, and resources with you. You won't want to miss this! Join us and bring your own questions too!
Follow our iconic guests on Twitter:
Epic resources mentioned:

Utilize the hashtag #EventProfs.