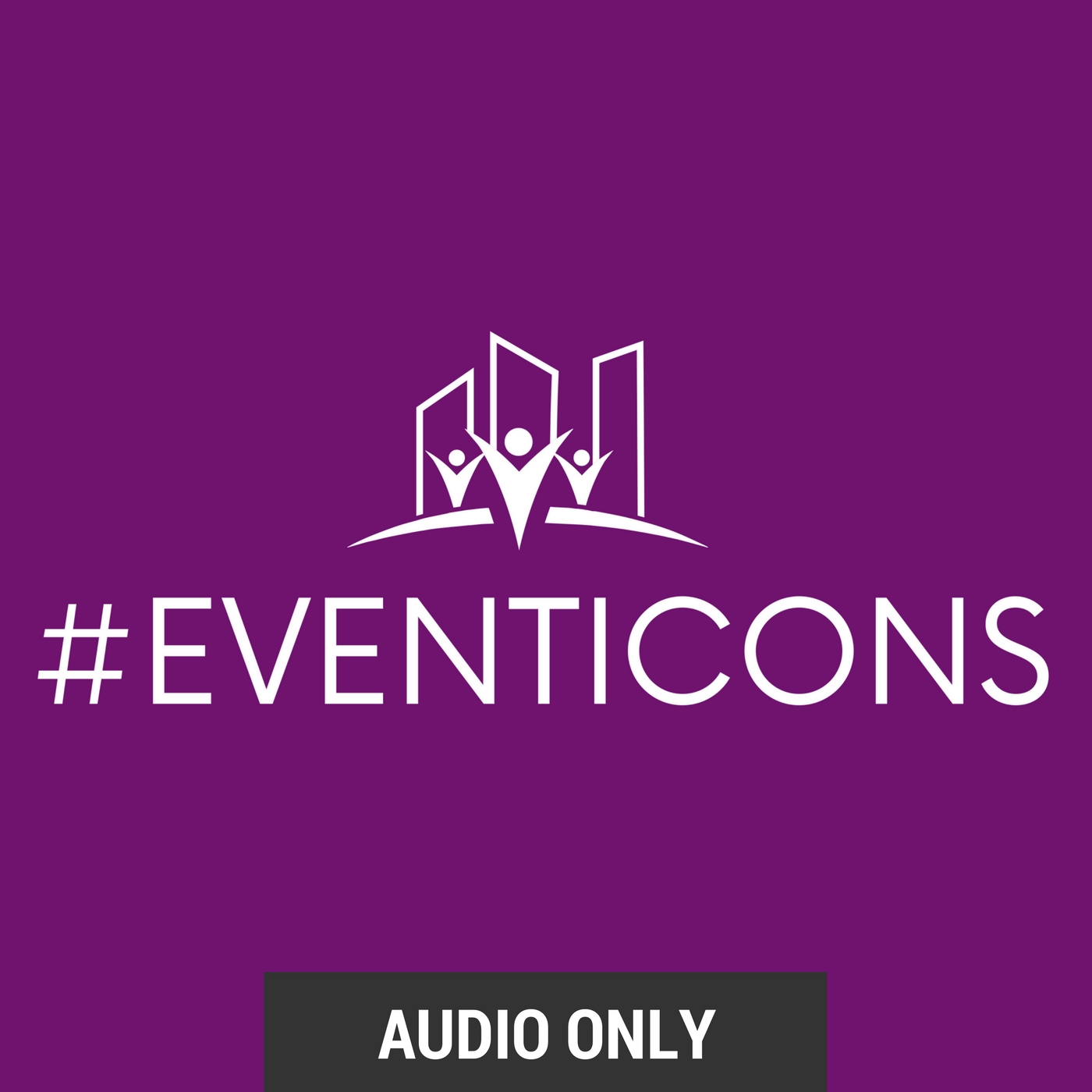 How do you score your show? We're going to tell you how! This week our ICONIC guest panelist is Dan Sherman of HIP Network. He is joining us to answer your questions about effective scoring and what those numbers mean to you. This is your chance to learn how to take a closer look at the data from your events, interpret that data better, and grow your business!
"This Company Just Won The First-Ever Shark Tank For Event Technology" by PCMA.
As new event technologies debut on a daily basis, plenty of meeting professionals are struggling to keep up with the wave of new apps, new data collection tools and new project management solutions. On Tuesday, January 10 at Convening Leaders in Austin, Texas, PCMA put some of the rising tools to the test in the organization's first-ever Tech Pitch competition, a pitch contest that felt like an episode of ABC's "Shark Tank."

Dan Sherman, Founder and CEO of HIP Network, offered a simple comparison of ShowScore: CARFAX. Just as drivers can review reports of a vehicle's history before making a purchase, ShowScore lets hoteliers and CVBs review a meeting's performance history before bidding. It's a business intelligence platform designed to track event spend. "This serves the entire event ecosystem," Sherman said in his presentation. "You can communicate the history of spend and projected impact in future destinations."
In today's episode of #EventIcons, Dan will be answering your questions and helping you make sense of your event data. Once you fully understand the information gathered, you can produce more efficient events and better end results.
Don't forget to check out our Epic Resources section below for some awesome insider favorites that were mentioned today!
You're watching this recording of our episode here on our blog, but wouldn't you rather watch live, ask your own questions, and participate in person? Subscribe now to watch live! (We'll remind you of upcoming episodes.) We would love for you to join us LIVE and bring your questions for our icons. We do this for you!
Follow our iconic guests on Twitter:
Epic resources mentioned: