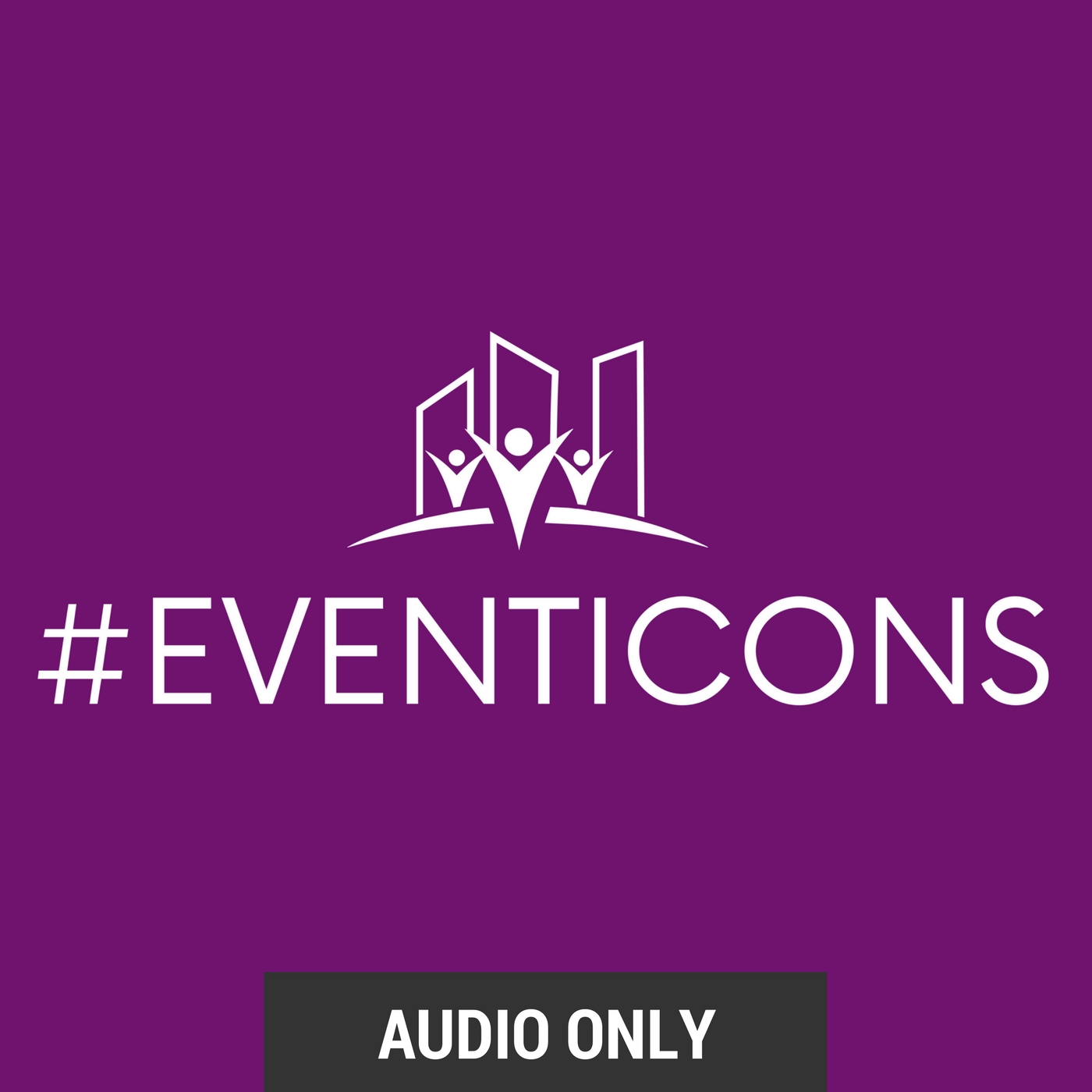 So you're having a conference.. How are you going to get your audience tuned in and engaged? This week's hot topic is conference engagement and we have the answers you need! Our special guest this week is the ICONIC Adrian Segar, Meeting Architect and Event Facilitator, and author of the books Conferences that Work, and The Power of Participation.
Adrian will be answering your questions and discussing such topics as the design process, working with your speakers, white space at conferences, and participation techniques. Everything you need to know to increase your conference engagement, right HERE!
We want to help keep you up-to-date on the latest and greatest! Below, in our Epic Resources section, we link the awesome insider favorites that were shared by our guest panelists and mentioned in this episode! You WANT to check these out!
You're watching this recording of our episode here on our blog, but wouldn't you rather watch live, ask your own questions, and participate in person? Subscribe now to watch live! (We'll remind you of upcoming episodes.) We would love for you to join us LIVE and bring your questions for our icons. We do this for you!
How To Subscribe:
Follow our iconic guests on Twitter:
Check out the epic resources mentioned in this episode: