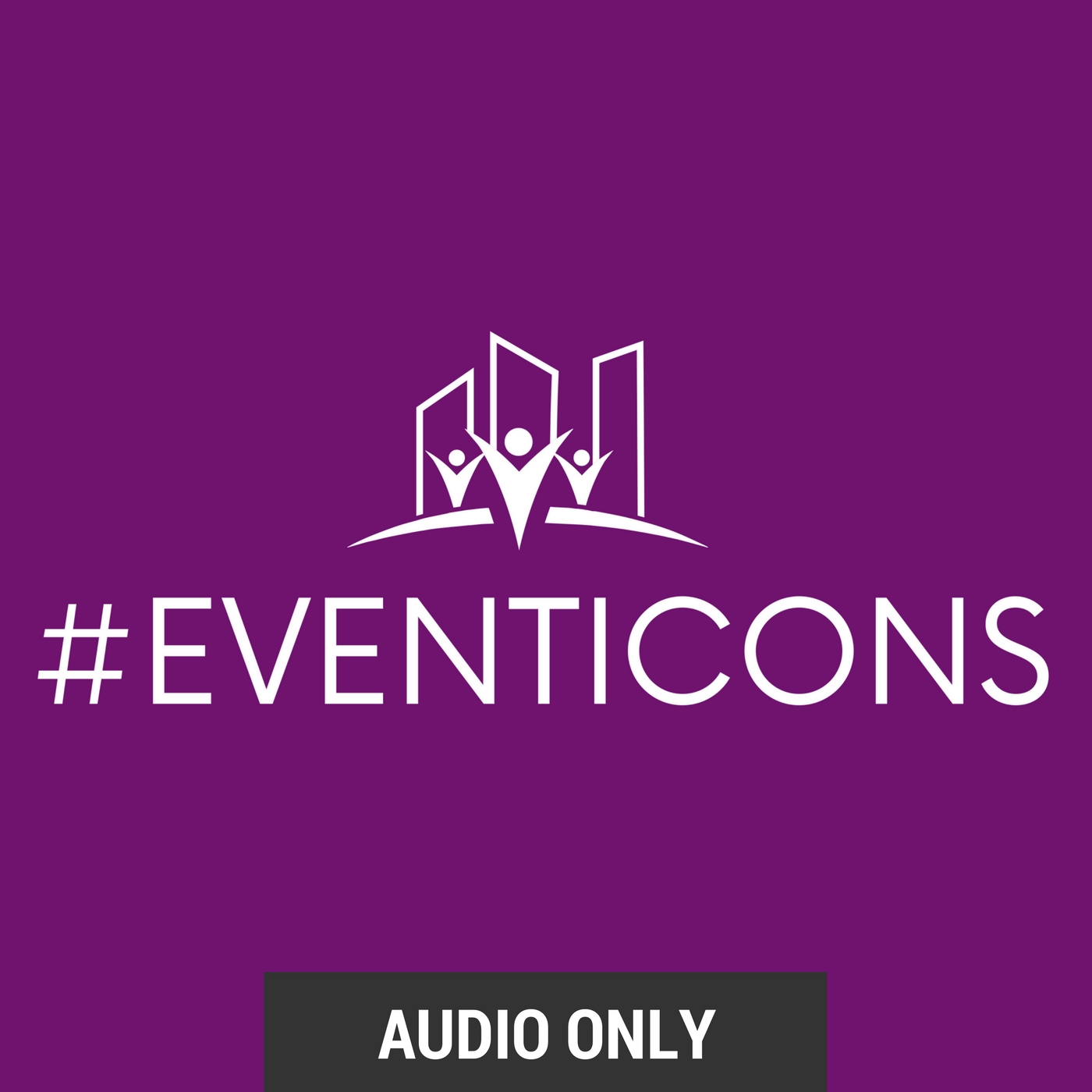 When it's time to choose your first event app, it can feel like an overwhelming experience, but it doesn't have to be. In this week's episode, we talk to Jared Bodnar of Attendify, and Tony Calvis of Nextiva to tackle the topic.
We discuss how to find and choose your first event app; Event app features that will be game changers at your events such as flexibility, polling, and sponsorships; and How to use analytics from your app to create even better events in the future. Jump into the video below and watch to learn how using an event app will benefit you! 
We want to help keep you up-to-date on the latest and greatest! Below, in our Epic Resources section, we link the awesome insider favorites that were mentioned in this episode! You WANT to check these out!
You're watching this recording of our episode here on our blog, but wouldn't you rather watch live, ask your own questions, and participate in person? Subscribe now to watch live! (We'll remind you of upcoming episodes.) We would love for you to join us LIVE and bring your questions for our icons. We do this for you!
How To Subscribe:
Follow our iconic guests on Twitter:
Check out the epic resources mentioned in this episode: