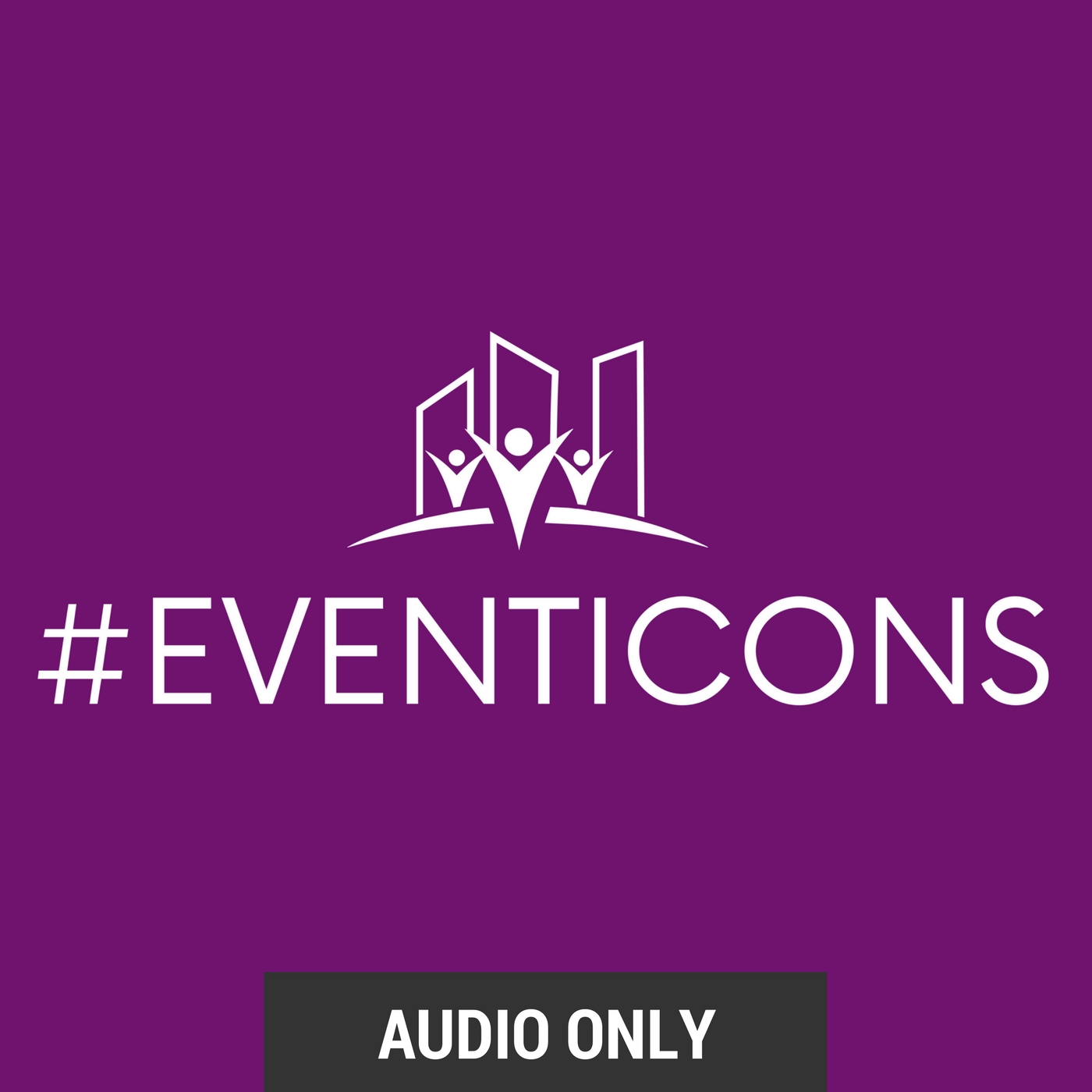 Getting work done on the road is hard. Most event profs have experience trying to balance travel with their everyday work and sometimes the two can be difficult to mix. How do you stay in communication with clients? What do you do to keep the work from piling up? While it seems daunting there are some things you can do to help make traveling with work simpler! Traveling doesn't have to be a major impact on your work, there is a lot you can do to get work done on the road.
In today's episodes, our very own Will Curran of Endless Events and Brandt Krueger of Event Technology Consulting are taking you through their very best tips to keep focused and get work done on the road. They will be discussing their favorite bags and gear, favorite devices. Do you ever wonder how you can be more efficient traveling and how to deal with working with clients in different time zones? We will deal with that too! If you are a road warrior, you can't miss this episode they are going to walk you through everything you need to know to get work done on the road!
We want to help keep you up-to-date with the latest and greatest! Below, in our Epic Resources section, we link the awesome insider favorites that were mentioned in this episode! You WANT to check these out! What has been your favorite episode so far? Comment below and let us know!
You're watching this recording of our episode here on our blog, but wouldn't you rather watch live, ask your own questions, and participate in person? Subscribe now to watch live! (We'll remind you of upcoming episodes.) We would love for you to join us LIVE and bring your questions for our icons. This is all for you!
How To Subscribe:
Follow our iconic guests on Twitter:
Check out the epic resources mentioned in this episode: