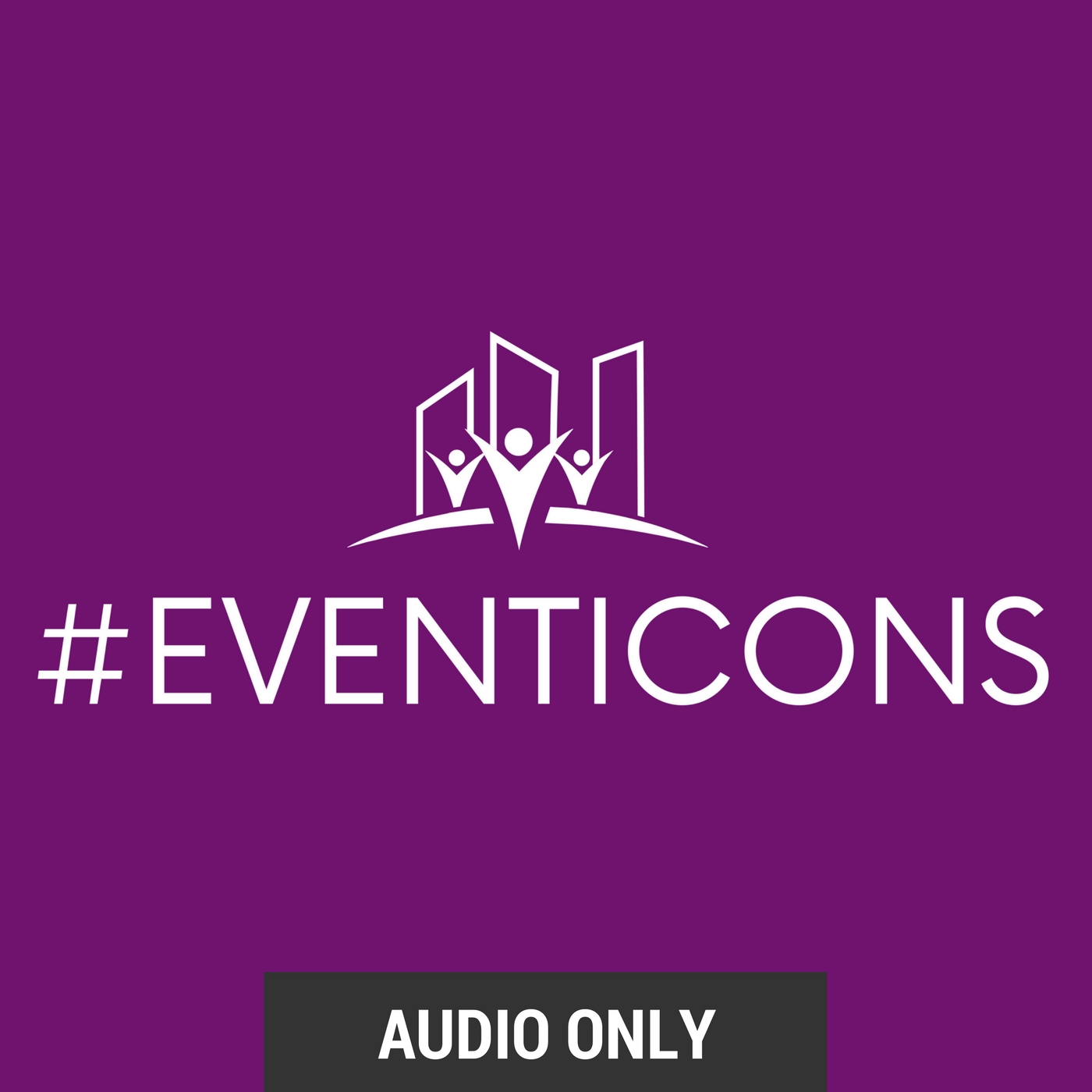 In this episode, we are covering the hot topic of hiring an event staff. We will discuss independent contractors vs W2 employee and which might be right for you. While there is no right answer, people have very strong feelings on what is best and you will see that today! Our panel will discuss best practices for hiring your event staff from differences between a W2 employee and an independent contractor to best applications. Furthermore, we will discuss the differences in breaks, travel, over time, the future of employment and more.
There are benefits to both W2 employees and independent contractors and we will discuss them all in this episode. Hiring an event staff can be daunting but it doesn't have to be! Here to help us thoroughly walk through the topic are our iconic guests, Noha Salah of The EventWork, Kelsey Crane of Quench Staffing, Krista Hazelwood of Quench Staffing. They will cover all the hot topics and tough questions you are dying to know about!
We want to help keep you up-to-date with the latest and greatest!
Below, in our Epic Resources section, we link the awesome insider favorites that were mentioned in this episode! You WANT to check these out! What has been your favorite episode so far? Comment below and let us know!
You're watching this recording of our episode here on our blog, but wouldn't you rather watch live, ask your own questions, and participate in person? Subscribe now to watch live! (We'll remind you of upcoming episodes.) We would love for you to join us LIVE and bring your questions for our icons. This is all for you!
How To Subscribe:
Follow our iconic guests on Twitter:
Check out the epic resources mentioned in this episode: