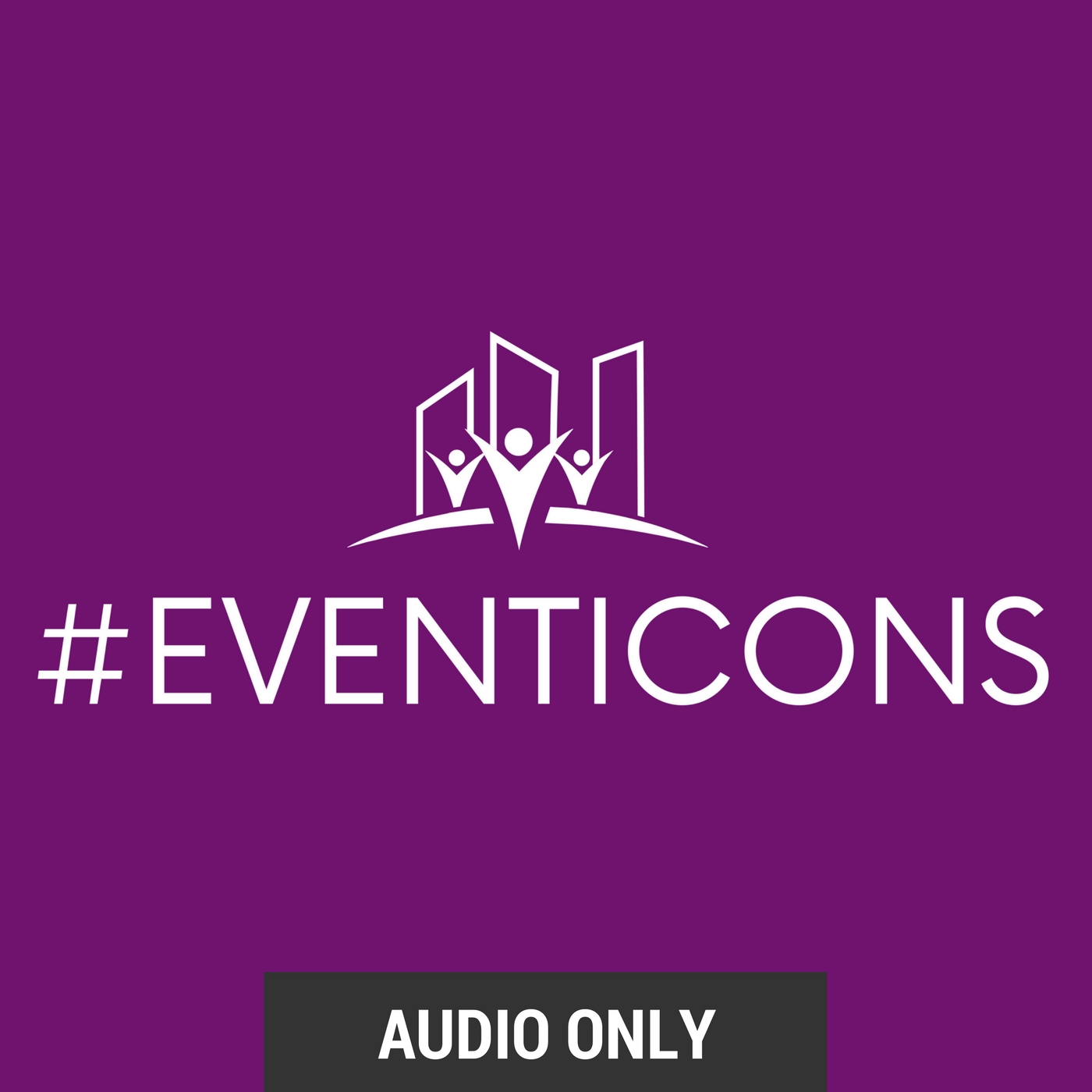 In this special episode of #EventIcons, we are coming to you live from IMEX 2018.  PACKED with  23 #EventIcons (yes, you read that right 23 industry heavyweights!). If you aren't familiar with IMEX it is THE place to connect as an event prof. IMEX has 3200 plus destinations, venues and suppliers from 130-plus countries under ONE roof in Las Vegas literally everything you can imagine in one place.  On top of connecting, there are so many educational programs, workshops, and amazing keynotes. This is the place to be!
In today's show our iconic and gigantic panel will weigh in on hot topics and trends in the events industry. We will cover everything from the details that impressed our event profs at IMEX, to best tips when it comes to planning your next event. From AI to sustainability and many more hot topics, you don't want to miss this jam-packed two-hour episode!
We want to help keep you up-to-date with the latest and greatest!
Below, in our Epic Resources section, we link the awesome insider favorites that were mentioned in this episode! You WANT to check these out! What has been your favorite episode so far? Comment below and let us know!
You're watching this recording of our episode here on our blog, but wouldn't you rather watch live, ask your own questions, and participate in person? Subscribe now to watch live! (We'll remind you of upcoming episodes.) We would love for you to join us LIVE and bring your questions for our icons. This is all for you! And now for the main topic in the episode below, live from IMEX 2018!
How To Subscribe:
Follow our iconic guests on Twitter:
Check out the epic resources mentioned in this episode: