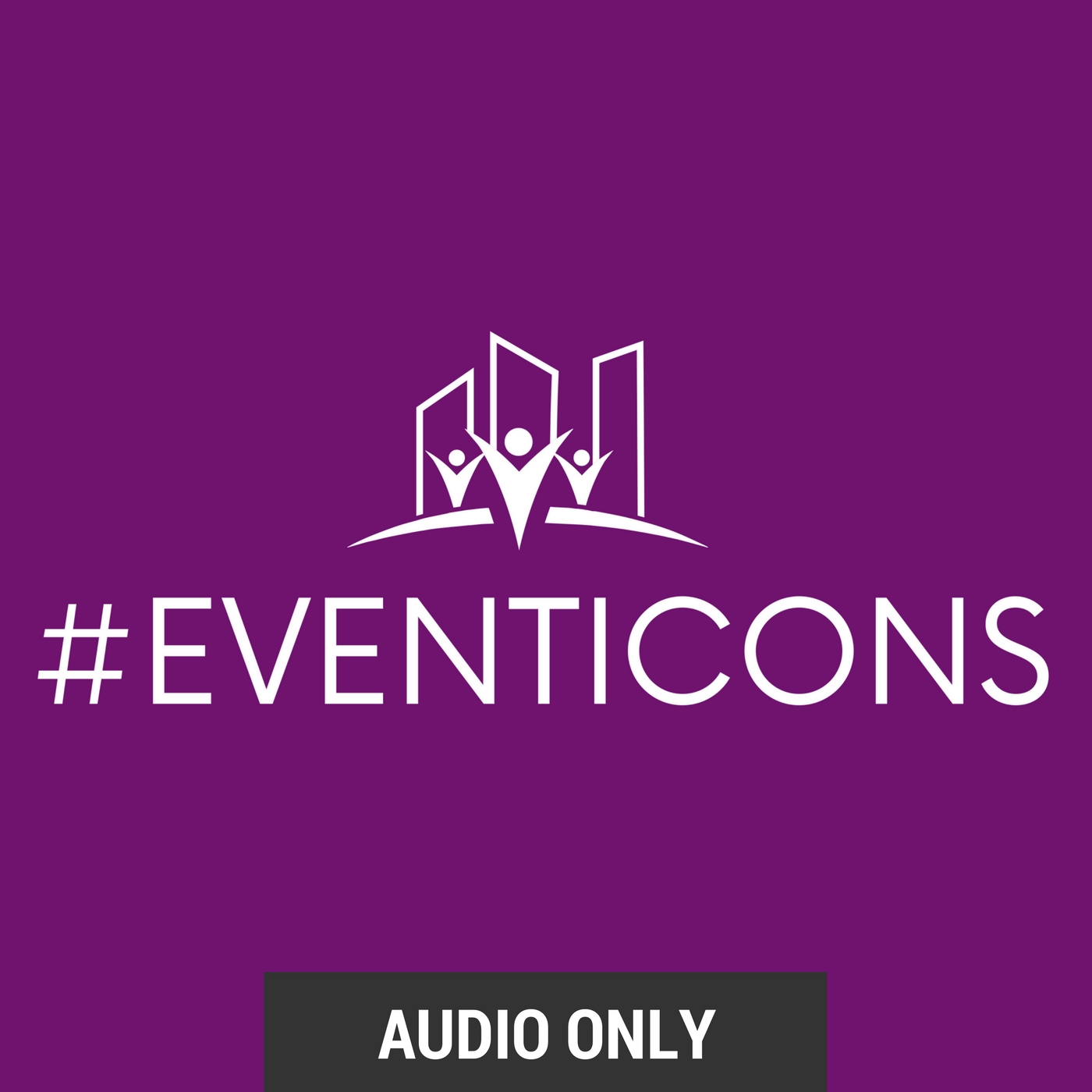 C2 Montreal is completely different from any event out there. C2 Montreal is all about setting the stage to spark creativity and exploration within attendees.  The event is full of collaborative experiences and experiential brainstorming. Whether you are hoisted into the air during a lab or have a networking meet up in a mirrored room, you can expect the unexpected at C2 Montreal.
In this episode of #EventIcons the iconic Julia Cyboran of C2 Montréal joins us to teach us more about the magic and engineering that makes this event truly spectacular. She will fill us in on techniques C2 Montreal uses to collect data and how they leverage that knowledge to create amazing experiences. We will also talk about what goes into planning the collaborative experiences and the purposes behind them. By the end of this episode, we guarantee you will be inspired and itching to attend!
We want to help keep you up-to-date with the latest and greatest!
Below, in our Epic Resources section, we link the awesome insider favorites that were mentioned in this episode! You WANT to check these out! What has been your favorite episode so far? Comment below and let us know!
You're watching this recording of our episode here on our blog, but wouldn't you rather watch live, ask your own questions, and participate in person? Subscribe now to watch live! (We'll remind you of upcoming episodes.) We would love for you to join us LIVE and bring your questions for our icons. This is all for you! And now for the main topic in the episode below, C2 Montreal!
How To Subscribe:
Follow our iconic guests on Twitter:
Check out the epic resources mentioned in this episode: