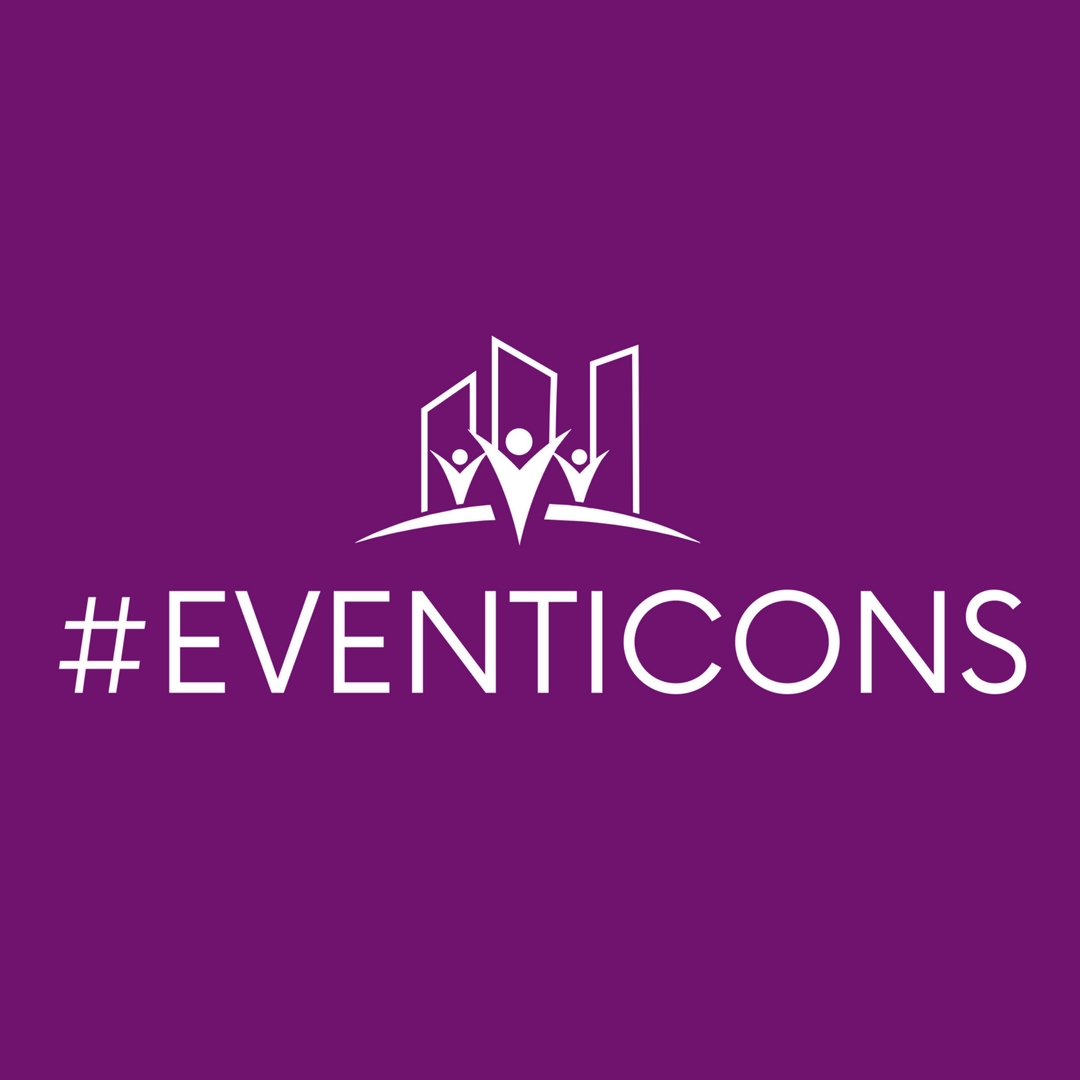 One of the main reasons people attendee events is for education and development. However, 80% of what is learned at events is forgotten in 48 hours. It is crucial to make sure you implementing learning and performance design for your event. Designing meaningful educational settings and formats can truly set your organization apart, improve retention and application of knowledge attendees learn and ultimately deliver on personal and professional needs of participant and organization.
On this episode, our iconic guests Avinash Chandarana of MCI Group, and Dru Cutler of Drury Design Group are here to discuss learning and performance design and how it can enhance your event and improve your attendee's experiences. If you want your information and sessions to stick you need to watch this episode!
You're watching this recording of our event industry podcast episode here on our blog, but wouldn't you rather watch live, ask your own questions, and participate in person? Subscribe now to watch live! (We'll remind you of upcoming episodes.) We would love for you to join us LIVE and bring your questions for our icons.
How To Subscribe:
Follow our iconic guests on Twitter:
Check out the epic resources mentioned in this episode:
What are your favorite tips and tricks for creating and designing for learning and performance? Comment below and let us know.