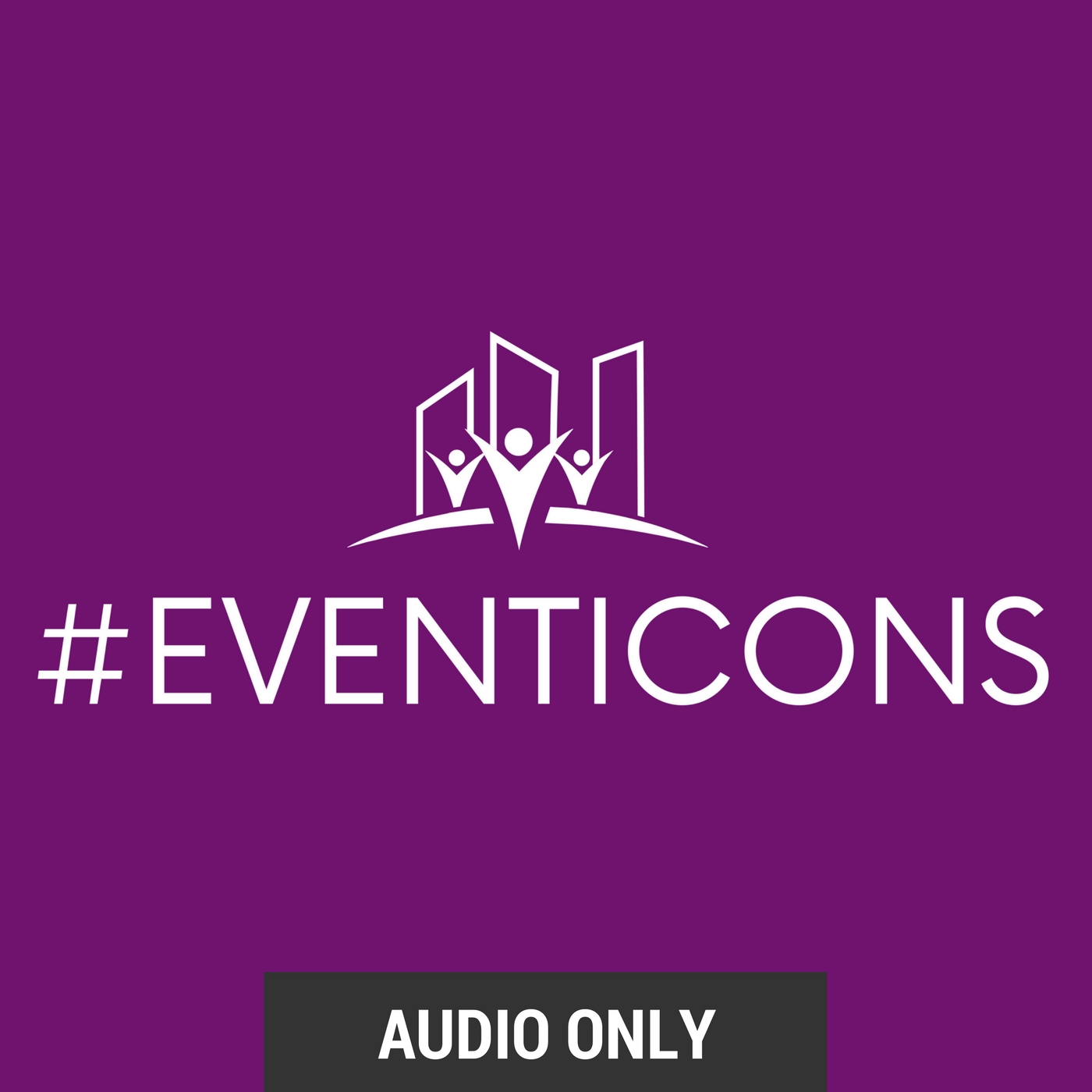 This week, we are are discussing everything you need to know about 2018 Event Industry Trends. Our ICONIC guest panelist Corbin Ball (Corbin Ball Associates), James Spellos (Meeting U.) & Nick Borelli (Borelli Strategies) are here to talk all about the hottest 2018 event industry trends. They are also answering all of your questions and sharing tips on event technology, influencer marketing, the future of virtual and hybrid meetings and much more! There is a wealth of information! You can't miss this. So, jump into the video below and watch! This is your one-stop for everything you need to know about next years event trends! If you haven't yet, be sure to check out our 2018 event trends blog as well!
We want to help keep you up-to-date with the latest and greatest! Below, in our Epic Resources section, we link the awesome insider favorites that were mentioned in this episode! You WANT to check these out! What has been your favorite episode so far? Comment below and let us know!
You're watching this recording of our episode here on our blog, but wouldn't you rather watch live, ask your own questions, and participate in person? Subscribe now to watch live! (We'll remind you of upcoming episodes.) We would love for you to join us LIVE and bring your questions for our icons. We do this for you!
How To Subscribe:
Follow our iconic guests on Twitter:
Check out the epic resources mentioned in this episode: