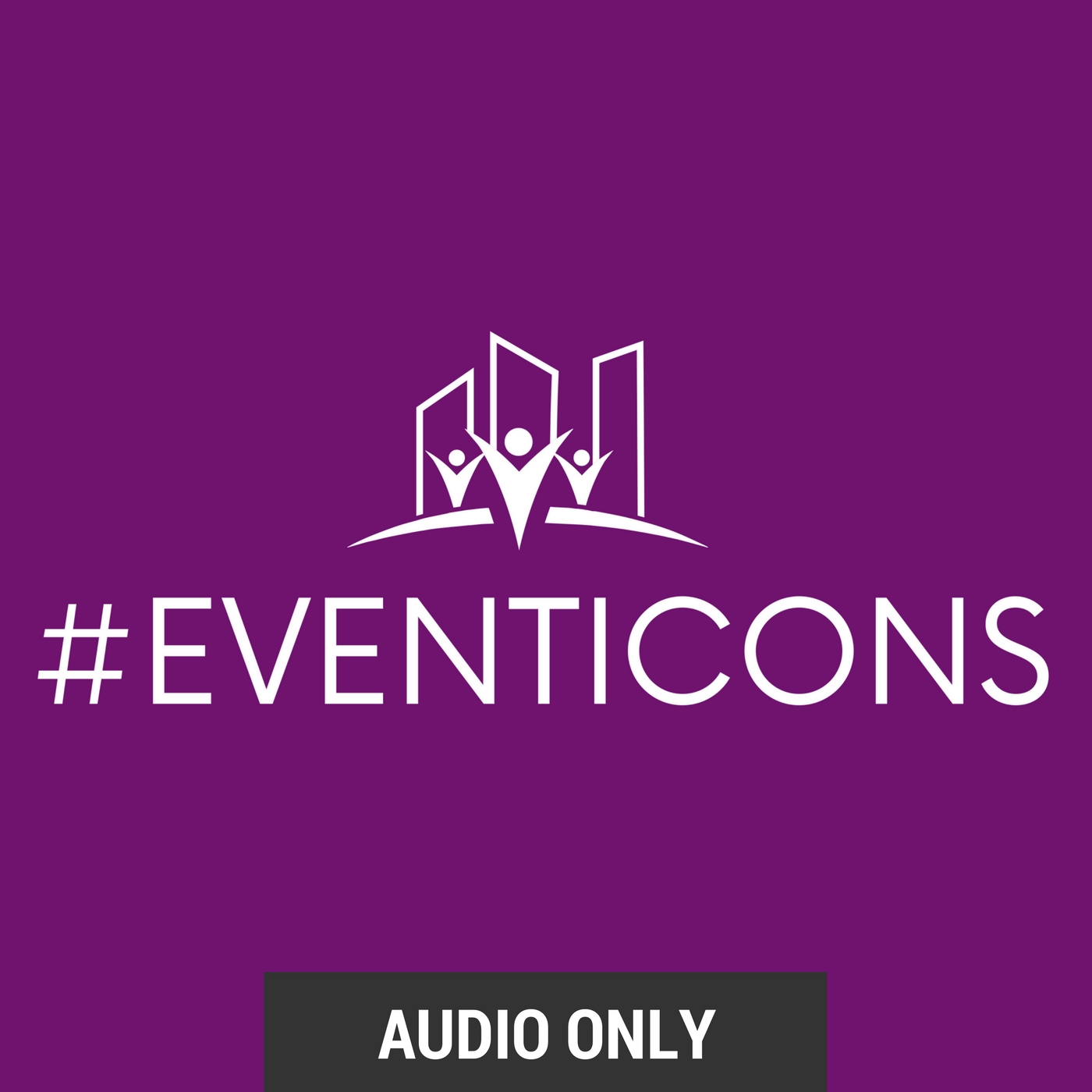 As event profs it's critical we stay on top of trends. From design and pop culture to global trends we are expected to know them all. These trends influence the events industry.  Our clients expect us to stay current with trends and know how to implement them at their events when it comes to event design trends and so much more. 
In todays episode we will be discussing all about event design trends. Joining us today are the #EventIcons, David Merrell of AOO Events and Susie Perelman of Mosaic. Their keen understanding of how rapidly events need to adapt, and their willingness to share their knowledge on what is next will make this a must-watch episode as you plan your 2019 events. We will cover everything from this years pantones and how you can use them in your next events, how they get inspiration and come up with trend predictions, and ways to use technology to enhance event design trends and so much more! 
We want to help keep you up-to-date with the latest and greatest!
Below, in our Epic Resources section, we link the awesome insider favorites that were mentioned in this episode! You WANT to check these out! What has been your favorite episode so far? Comment below and let us know!
You're watching this recording of our episode here on our blog, but wouldn't you rather watch live, ask your own questions, and participate in person? Subscribe now to watch live! (We'll remind you of upcoming episodes.) We would love for you to join us LIVE and bring your questions for our icons. This is all for you! And now for the main topic in the episode below, 2019 Event Design Trends!
How To Subscribe:
Follow our iconic guests on Twitter:
Check out the epic resources mentioned in this episode:
What are your favorite tips and tricks for using event furniture to engage? Comment below and let us know.