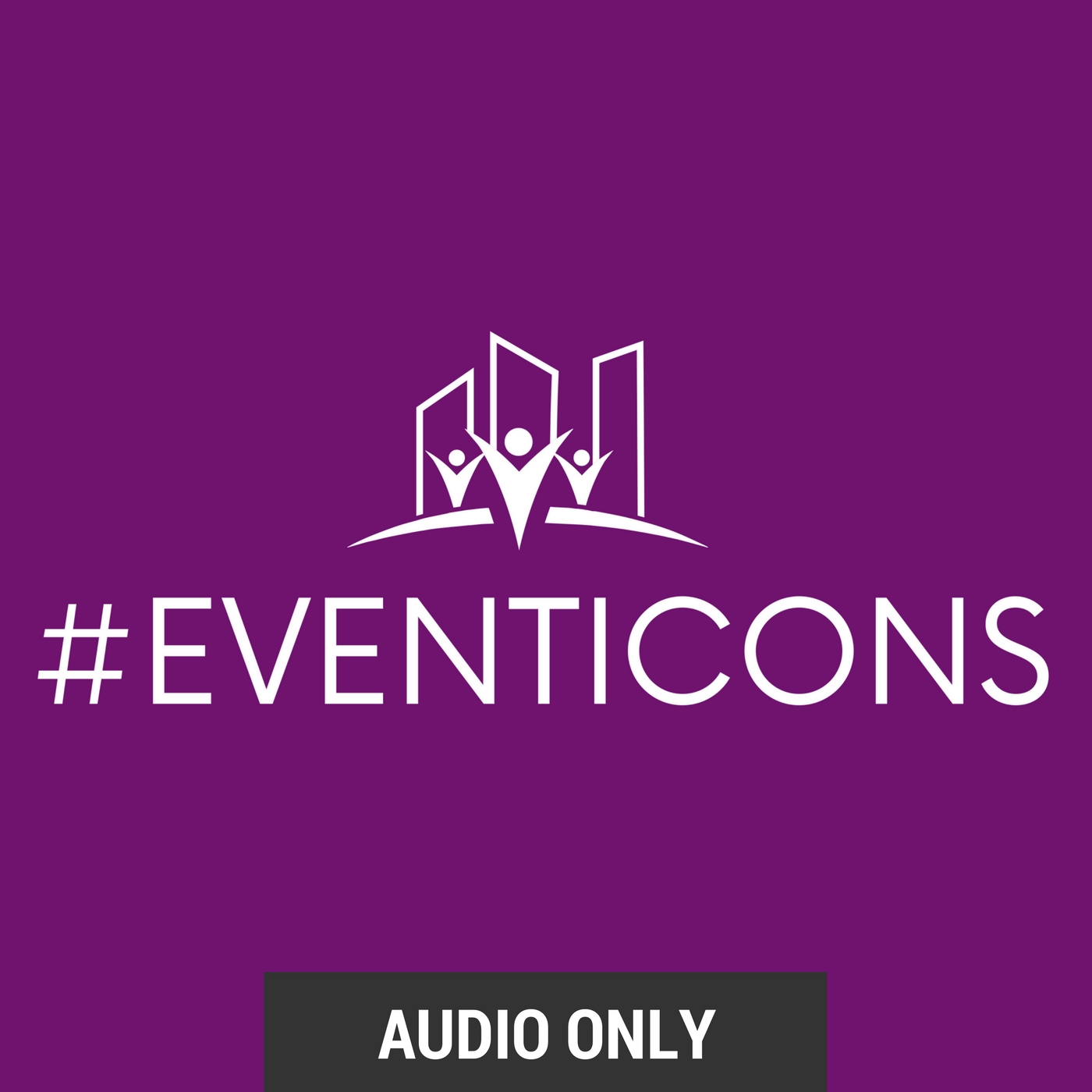 Planning a nonprofit event is no easy feat, it takes a great strategy and above all a big heart.  These events require a commitment to the cause, an understanding of how to leverage the power of events to share a message and raise funds. Of course, on top of all that you still need to be a master of the event planning skills all planners need!
Today we are so excited to have two very strong leaders joining us from this space. They have a deep expertise ranging from how to manage diverse teams, planning nonprofit events, and really making your company shine. Our ICONIC guests, Megan Kincaid Kramer of Catalyst Inc. and Kelsi Boyle of Women Deliver are walking us through planning nonprofit events. They will answer what to keep in mind when planning nonprofit events, how to keep the cause alive well after the event,  challenges and so much more. We are excited about the wide range of ideas they are going to bring to anyone who joins us for this ride!
We want to help keep you up-to-date with the latest and greatest!
Below, in our Epic Resources section, we link the awesome insider favorites that were mentioned in this episode! You WANT to check these out! What has been your favorite episode so far? Comment below and let us know!
You're watching this recording of our episode here on our blog, but wouldn't you rather watch live, ask your own questions, and participate in person? Subscribe now to watch live! (We'll remind you of upcoming episodes.) We would love for you to join us LIVE and bring your questions for our icons. This is all for you! And now for the main topic in the episode below, nonprofit planning!
How To Subscribe:
Follow our iconic guests on Twitter:
Check out the epic resources mentioned in this episode:
What are your favorite tips and tricks for using event furniture to engage? Comment below and let us know.