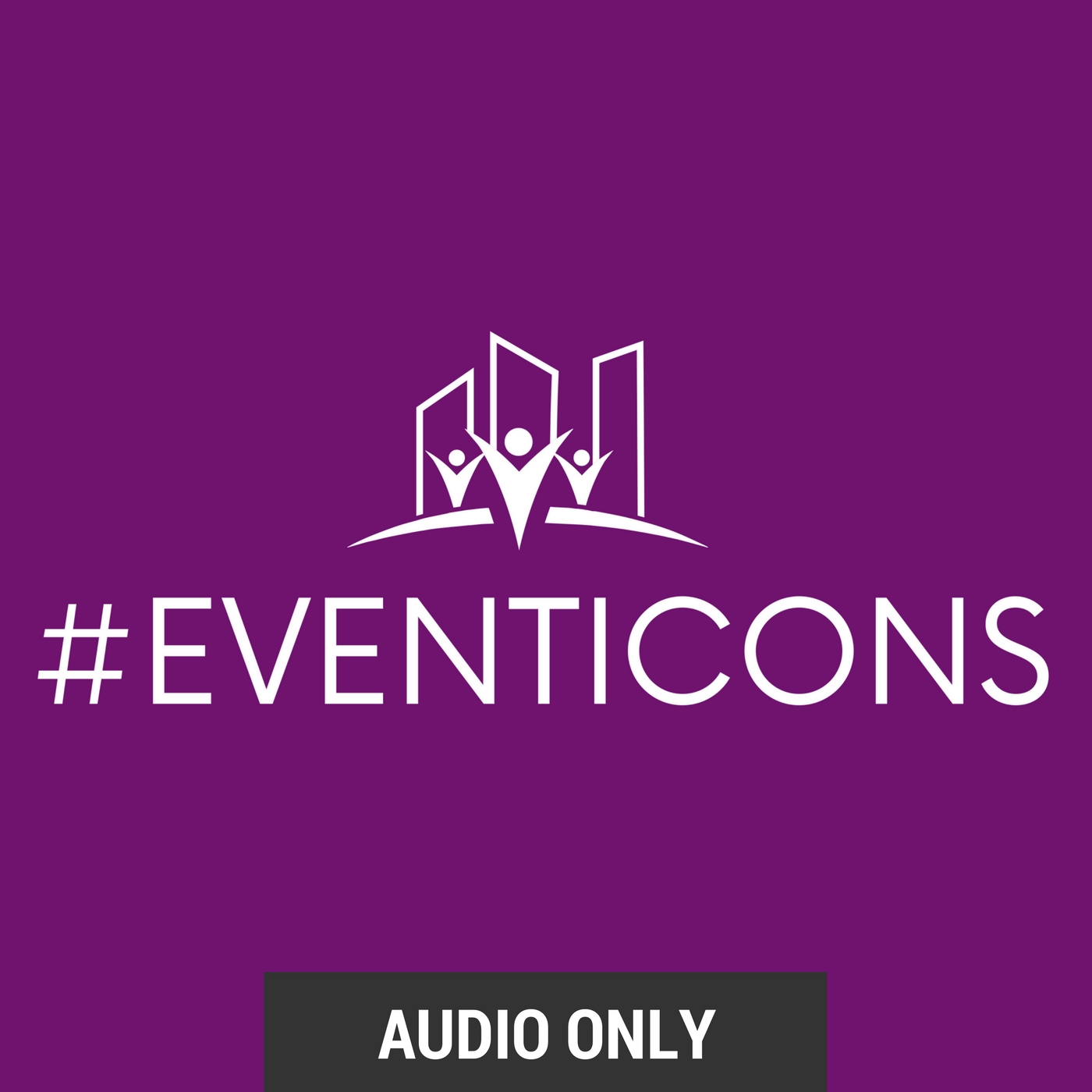 Alternative Event Venues are a huge and growing trend this year. In fact, we listed it as one of our emerging event trends for 2018. Attendees and planners alike are growing tired of the standard meeting spaces and ballrooms. As an industry, we are pushing the boundaries and definition of where events can be held. But how do you find these alternative event venues? What do you have to keep in mind when planning at an alternative venue? Are there really major differences from planning an event at a standard ballroom?
In this episode of #EventIcons our iconic guests Cindy Y. Lo, DMCP of Red Velvet Events and Babs Nijdam of Sequoia Partnership will discuss everything you need to know about alternative event venues. They will discuss what you need to know to be prepared for an alternative event venue. Why venue walkthroughs are so important. What benefits they see from offering clients to step outside the ballroom. The challenges they face working with clients at alternative event venues and so much more! You do not want to miss this episode! Lets jump in.
We want to help keep you up-to-date with the latest and greatest! Below, in our Epic Resources section, we link the awesome insider favorites that were mentioned in this episode! You WANT to check these out! What has been your favorite episode so far? Comment below and let us know!
You're watching this recording of our episode here on our blog, but wouldn't you rather watch live, ask your own questions, and participate in person? Subscribe now to watch live! (We'll remind you of upcoming episodes.) We would love for you to join us LIVE and bring your questions for our icons. This is all for you!
How To Subscribe:
Follow our iconic guests on Twitter:
Check out the epic resources mentioned in this episode: