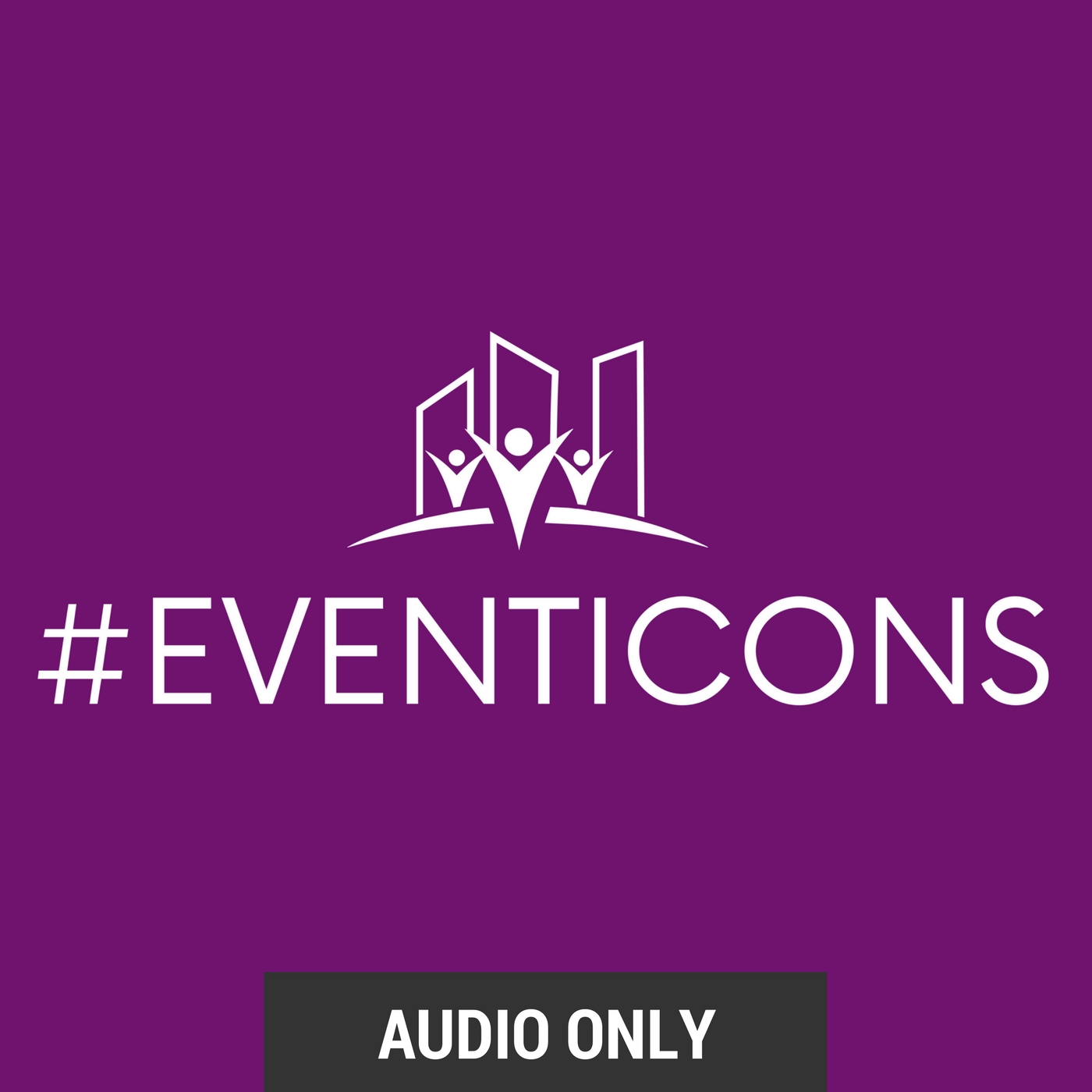 Want to know what the Best Social Media Conference is? It's Social Media Marketing World and the ICONIC Phil Mershon (Director of Events, Social Media Examiner) is here to tell us all about it! He'll be discussing the evolution of Social Media Marketing World (SMMW: 5,000 marketers and creators at the mega-conference designed to empower you with business-building ideas—brought to you by Social Media Examiner) and how it has grown into the giant it is today.
Phil will also be answering your questions about the tech they use to assist them in planning the event each year, and how they leverage the data they receive to improve future SMMW! He'll also share a little bit of a peek into next year's event and what he's most excited about! You don't want to miss this..and we hope we'll be seeing you at the Best Social Media Conference, Social Media Marketing World 2018!
We want to help keep you up-to-date on the latest and greatest! Below, in our Epic Resources section, we link the awesome insider favorites that were shared by our guest panelists and mentioned in this episode! You WANT to check these out!
You're watching this recording of our episode here on our blog, but wouldn't you rather watch live, ask your own questions, and participate in person? Subscribe now to watch live! (We'll remind you of upcoming episodes.) We would love for you to join us LIVE and bring your questions for our icons. We do this for you!
How To Subscribe:
Follow our iconic guests on Twitter:
Check out the epic resources mentioned in this episode: