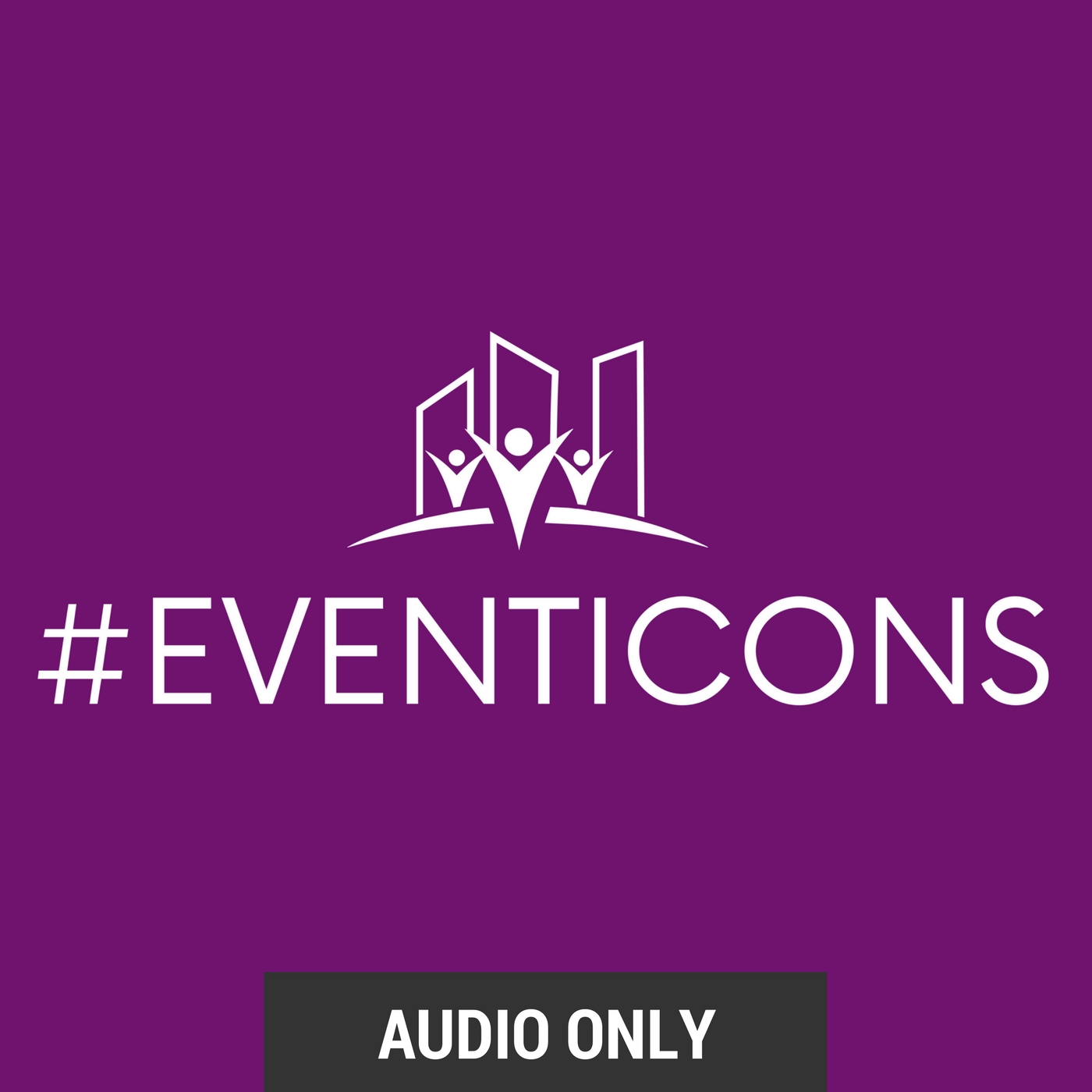 It's no question that everyone wants to build internal event team that's amazing. However, actually going about creating the team can sometimes feel like a mystery. We are here to help you learn all about how to build an internal event team that is engaged and ready to execute events at the highest level.
On this episode of #EventIcons, Sej Pandya of Event Marketing Consultant, will be discussing how to build a great internal events team. We will talk about ways to connect your team whether you have weeks or a few hours to do so. How to filter and cut through the noise when hiring for your internal events team. Furthermore, we will discuss how brands are evolving their events and what you need to do to catch up. There is so much to cover today and by the end you will be a pro at building an internal event team!
We want to help keep you up-to-date with the latest and greatest! Below, in our Epic Resources section, we link the awesome insider favorites that were mentioned in this episode! You WANT to check these out! What has been your favorite episode so far? Comment below and let us know!
You're watching this recording of our episode here on our blog, but wouldn't you rather watch live, ask your own questions, and participate in person? Subscribe now to watch live! (We'll remind you of upcoming episodes.) We would love for you to join us LIVE and bring your questions for our icons. This is all for you!
How To Subscribe:
Follow our iconic guests on Twitter:
Check out the epic resources mentioned in this episode: