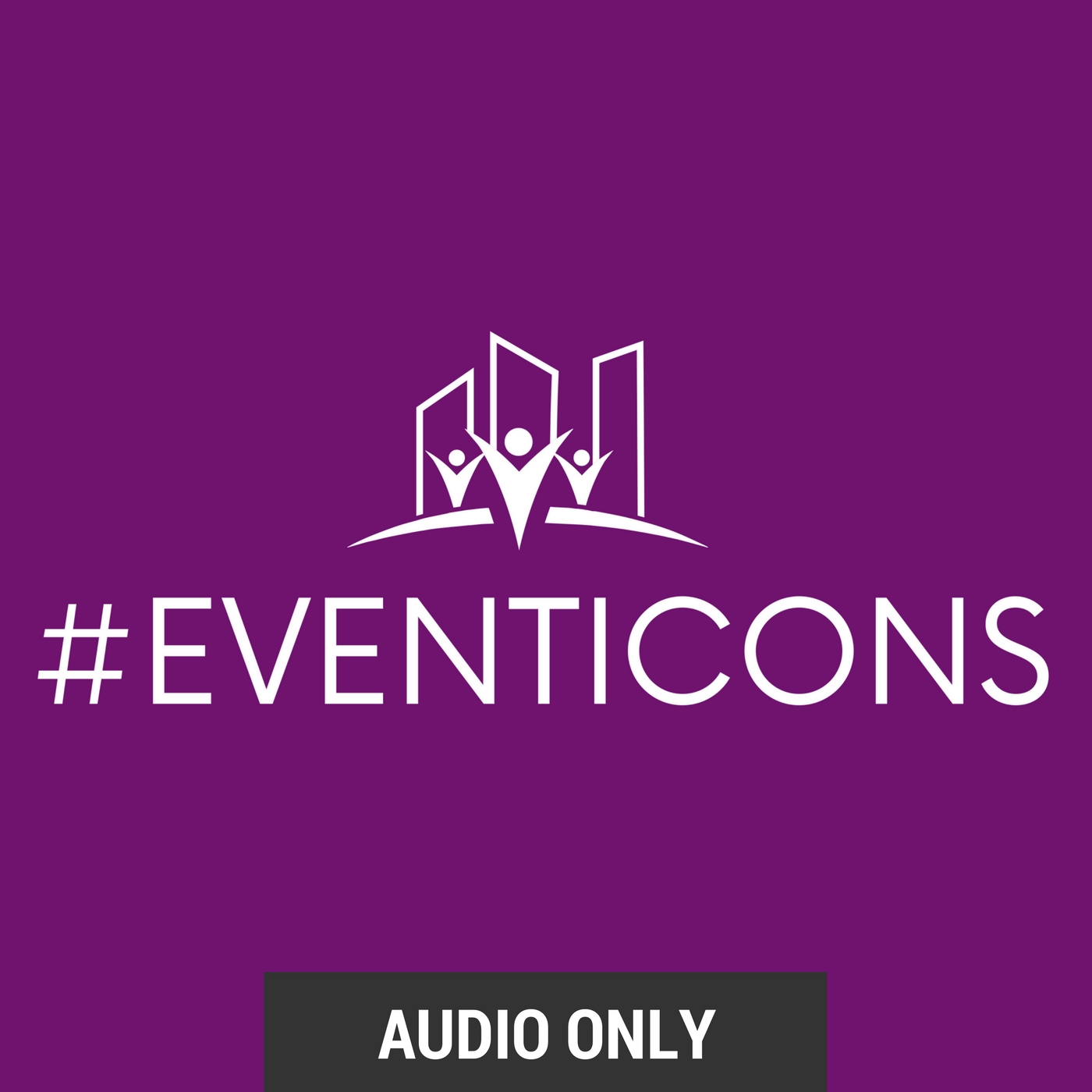 How do you help first timers at your event feel more comfortable? What are you doing to showcase new parts of your event to reoccurring guests? Are you really showing your attendees what they need to see? We will talk about how to build a community, direct attendees to where you want to showcase, and how to give them the best information without constantly having their phone in their face. We also will touch on how to monetize through sponsorships without sounding like an infomercial. 
In this #EventIcons episode Jesse and Wayne will tell you all about Core-apps, what they are doing, what technology they have available to turn a show floor into a museum-style audio tour and much more! Tune in and enjoy this week's technology-packed #EventIcons!
We want to help keep you up-to-date with the latest and greatest! Below, in our Epic Resources section, we link the awesome insider favorites that were mentioned in this episode! You WANT to check these out! What has been your favorite episode so far? Comment below and let us know!
You're watching this recording of our episode here on our blog, but wouldn't you rather watch live, ask your own questions, and participate in person? Subscribe now to watch live! (We'll remind you of upcoming episodes.) We would love for you to join us LIVE and bring your questions for our icons. We do this for you!
How To Subscribe:
Follow our iconic guests on Twitter:
Check out the epic resources mentioned in this episode: