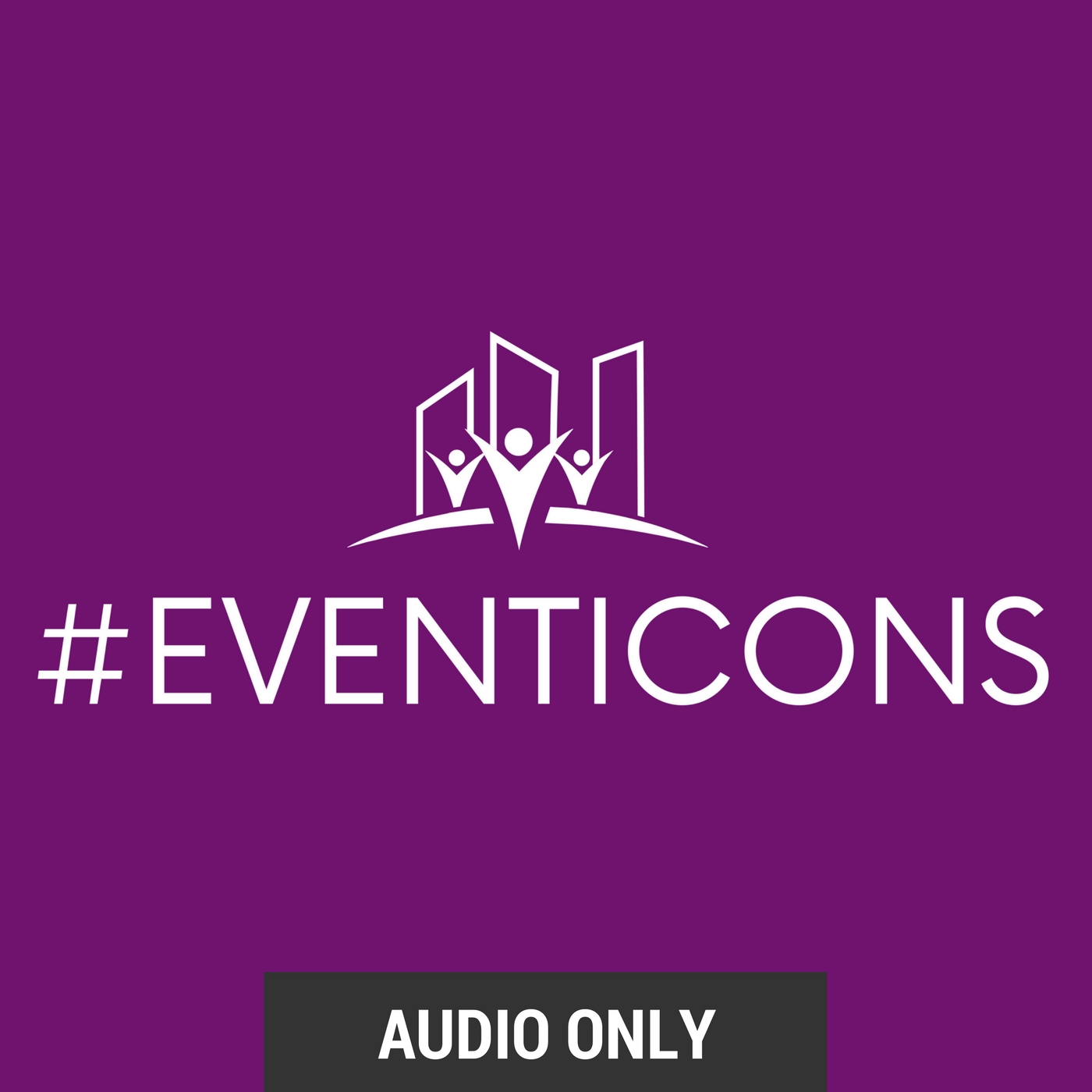 Events can be super wasteful, from water and energy consumption to food waste there are a lot of areas we can improve upon in terms of planning sustainable events. What does planning sustainable events mean? What do you need to keep in mind when making your event more sustainable? Why should event planners really care? Can you really make a big impact on our world by planning sustainable events? If these questions are spinning through your mind you are in the right place!
In today's episode our Iconic guests Chance Thompson of Salt Palace Convention Center and Tracy Stuckrath of Thrive! Meetings & Events will guide you through everything you need to know about sustainable thinking at events and how you can implement some simple tactics to create a more sustainable event. If you ever wanted to know more about how to limit food waste at events, shrink your carbon footprint,  or how to have conversations with your venue about sustainability you are in the right place! We will cover this and so much more about sustainable thinking at events below!
We want to help keep you up-to-date with the latest and greatest! Below, in our Epic Resources section, we link the awesome insider favorites that were mentioned in this episode! You WANT to check these out! What has been your favorite episode so far? Comment below and let us know!
You're watching this recording of our episode here on our blog, but wouldn't you rather watch live, ask your own questions, and participate in person? Subscribe now to watch live! (We'll remind you of upcoming episodes.) We would love for you to join us LIVE and bring your questions for our icons. This is all for you!
How To Subscribe:
Follow our iconic guests on Twitter:
Check out the epic resources mentioned in this episode: