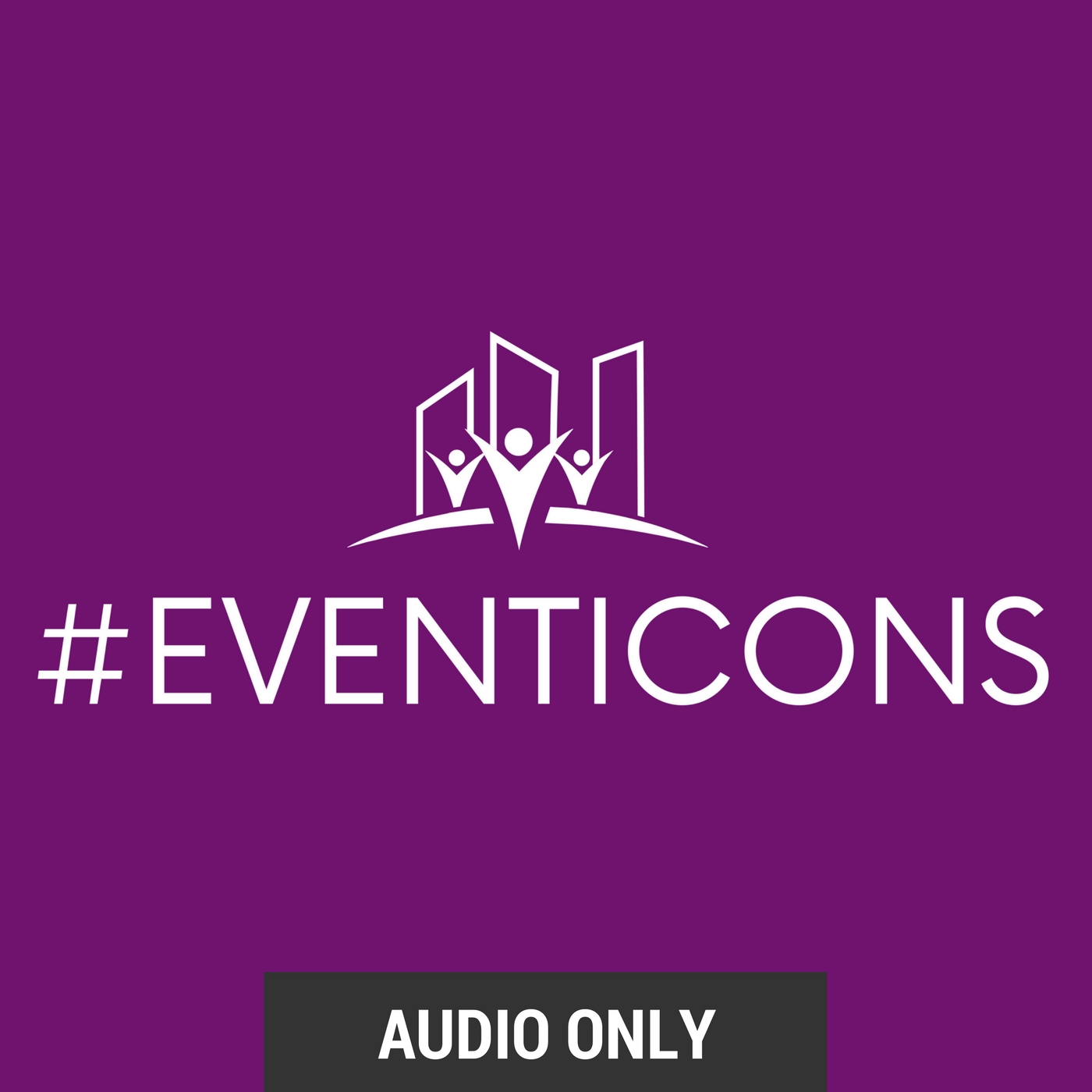 What is event operations? Well, it depends on who you ask but to us, event operations are the people behind your event that you often don't see and hear. They are the team at your event doing the actual execution. Operations do everything they can to keep your event running smoothly, from organizing execution to creating processes.
In today's episode of #EventIcons our guests Chris Roberts of EventOps, Liz Lathan of Haute Dokimazo are here to talk about everything needed to succeed in event operations. From the skillsets needed for a career in event operations to measuring success in operations with metrics we have you covered! If you want to make sure your event is running smooth then you can't afford to miss this episode!
We want to help keep you up-to-date with the latest and greatest! Below, in our Epic Resources section, we link the awesome insider favorites that were mentioned in this episode! You WANT to check these out! What has been your favorite episode so far? Comment below and let us know!
You're watching this recording of our episode here on our blog, but wouldn't you rather watch live, ask your own questions, and participate in person? Subscribe now to watch live! (We'll remind you of upcoming episodes.) We would love for you to join us LIVE and bring your questions for our icons. This is all for you!
How To Subscribe:
Follow our iconic guests on Twitter:
Check out the epic resources mentioned in this episode: