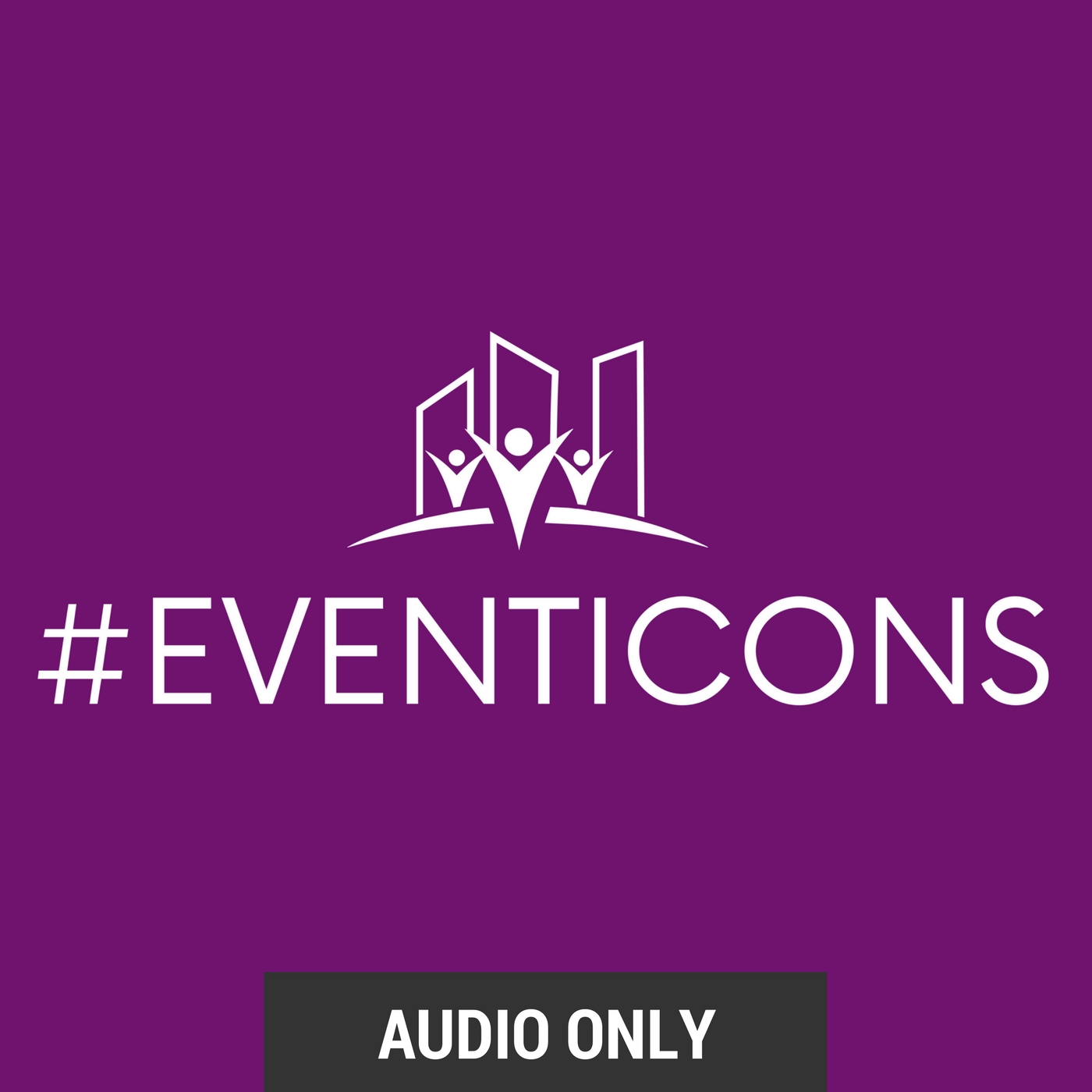 Want to you know how to moderate an event panels? If you don't know, then we will tell you how! This week, our ICONIC guests Hans Etman (Masters in Moderation) and Elling Hamso (Event ROI) are going to discuss all about Panels and Moderation. They are here to answer all of your questions about this hot topic. We're excited to get their insider information and to share it with all of you.
In this episode, they will be sharing their tips and tricks on how to moderate your event panels. So, tune in to hear what they have to say as they share their combined wisdom and experience on how to build your event panels.
We want to help keep you up-to-date with the latest and greatest! Below, in our Epic Resources section, we link the awesome insider favorites that were mentioned in this episode! You WANT to check these out! What has been your favorite episode so far? Comment below and let us know!
You're watching this recording of our episode here on our blog, but wouldn't you rather watch live, ask your own questions, and participate in person? Subscribe now to watch live! (We'll remind you of upcoming episodes.) We would love for you to join us LIVE and bring your questions for our icons. We do this for you!
How To Subscribe:
Follow our iconic guests on Twitter:
Check out the epic resources mentioned in this episode: