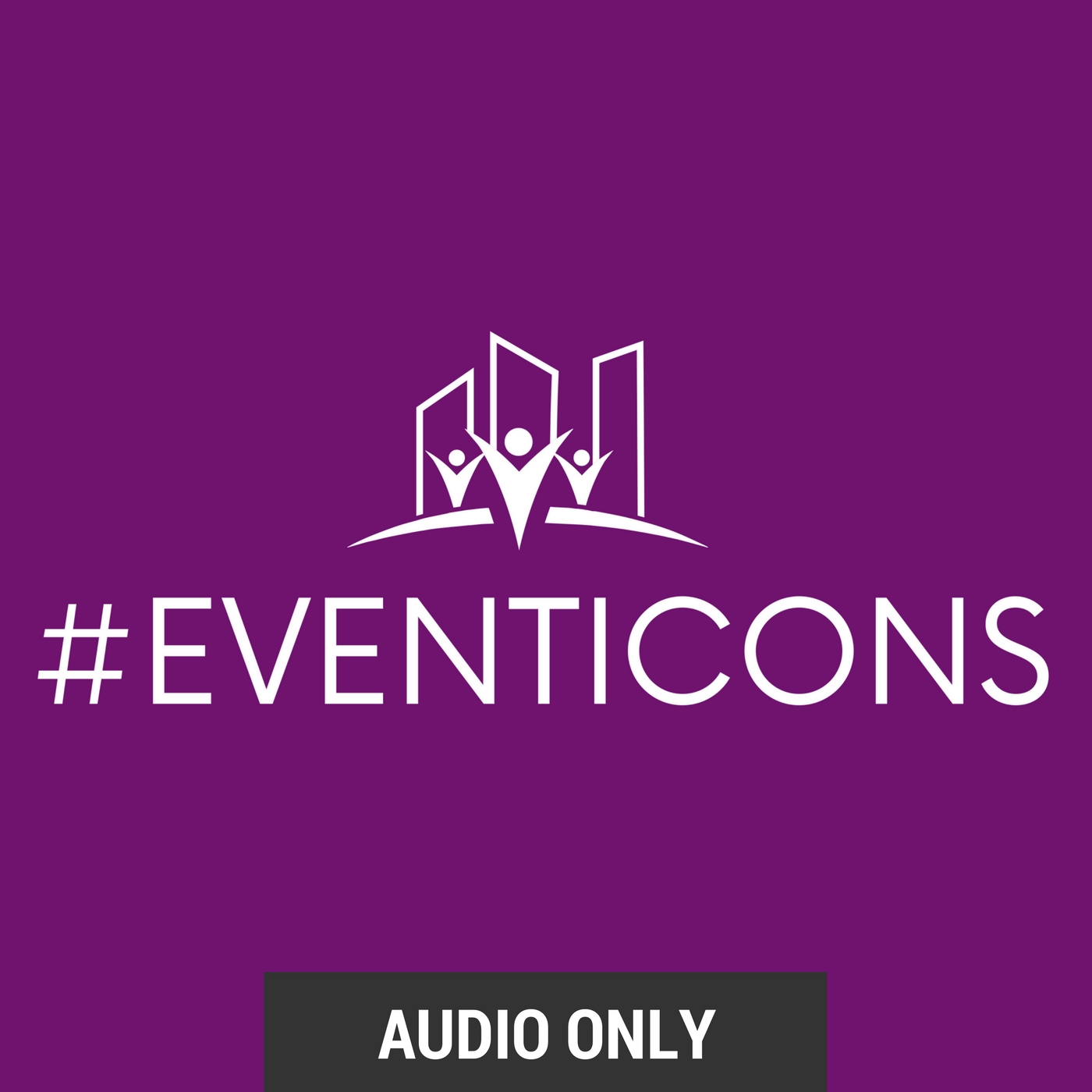 On today's episode of #EventIcons, we are joined by Brad Langley, Vice President of Global Third Party Markets at etouches! This episode is packed with information you can't afford to miss! Recently, they acquired Loopd and Brad will be sharing with us about what this means for the future of etouches. One of the things that etouches allows users to do is to access ROI in real-time. We'll talk a bit about how this can positively affect your events and audience engagement. And because we all want to stay on top of trends, we'll also be discussing what event planners should be aware of in 2017.
Don't forget to check out our Epic Resources section below for some awesome insider favorites that were mentioned in this episode!
You're watching this recording of our episode here on our blog, but wouldn't you rather watch live, ask your own questions, and participate in person? Subscribe now to watch live! (We'll remind you of upcoming episodes.) We would love for you to join us LIVE and bring your questions for our icons. We do this for you!
Follow our iconic guests on Twitter:
Epic resources mentioned: