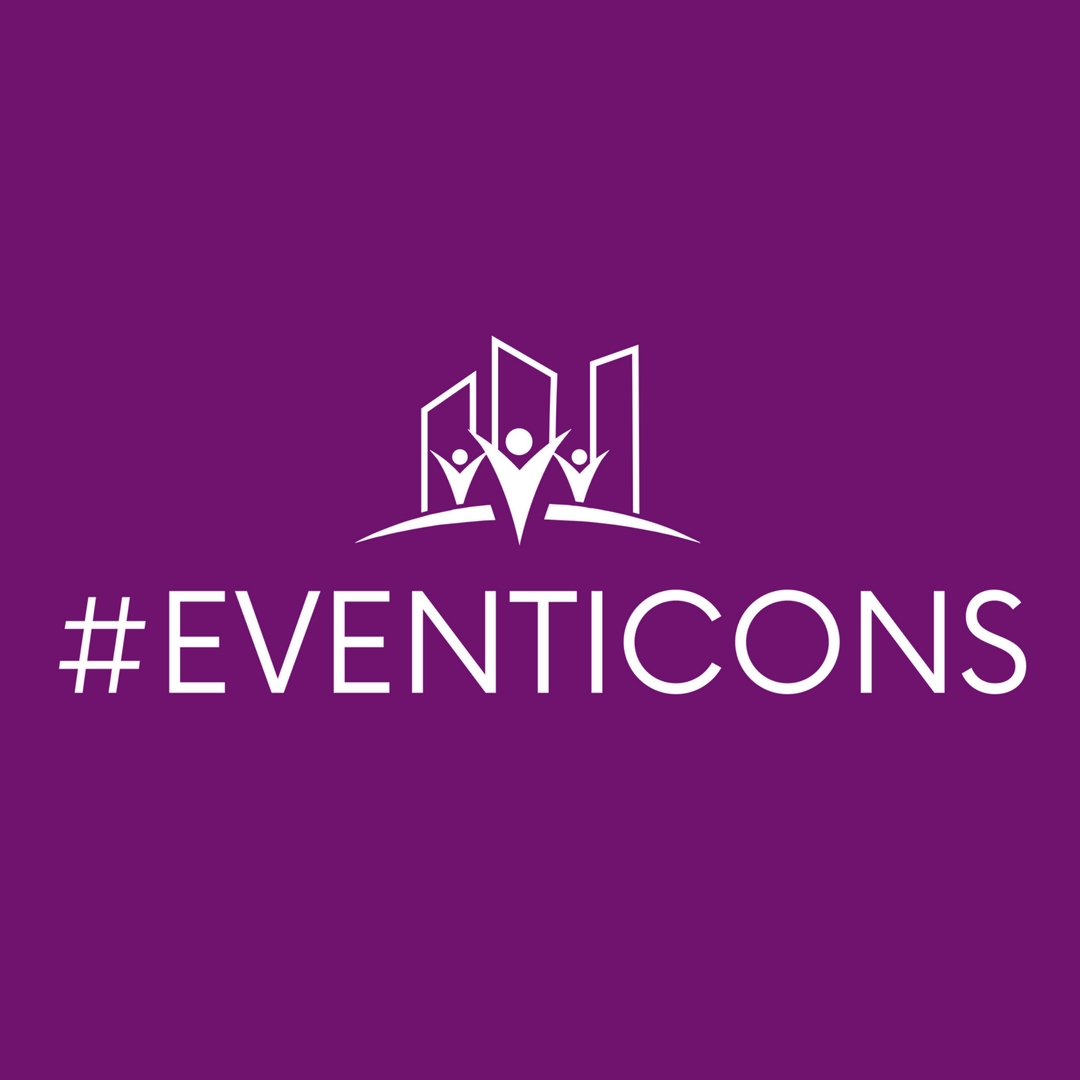 It's a very special day because it's an #EventIcons special! That's right everyone, we are proud to be here today, celebrating 200 episodes of the show. And if you've been following us for a while, you know we've recently celebrated four years on the air. But because one celebration simply isn't enough, we're taking it one step further. There's cake, confetti, a live concert…okay, maybe not all of that. But you know what? The stuff we have in store for you is even better than all of that!
Guiding us through this week's journey are our hosts Alex Plaxen, Will Curran, Lindsay Martin-Bilbrey and Brandt Krueger. And we've sent an open invitation to all the iconic people who were once part of the show. It's going to be full of surprise appearances, best-of-moments, recaps, and a whole lot of energy. So, are you excited for the #EventIcons special? Jump on board right now!
 Click here to read full blog and listen to the transcription!