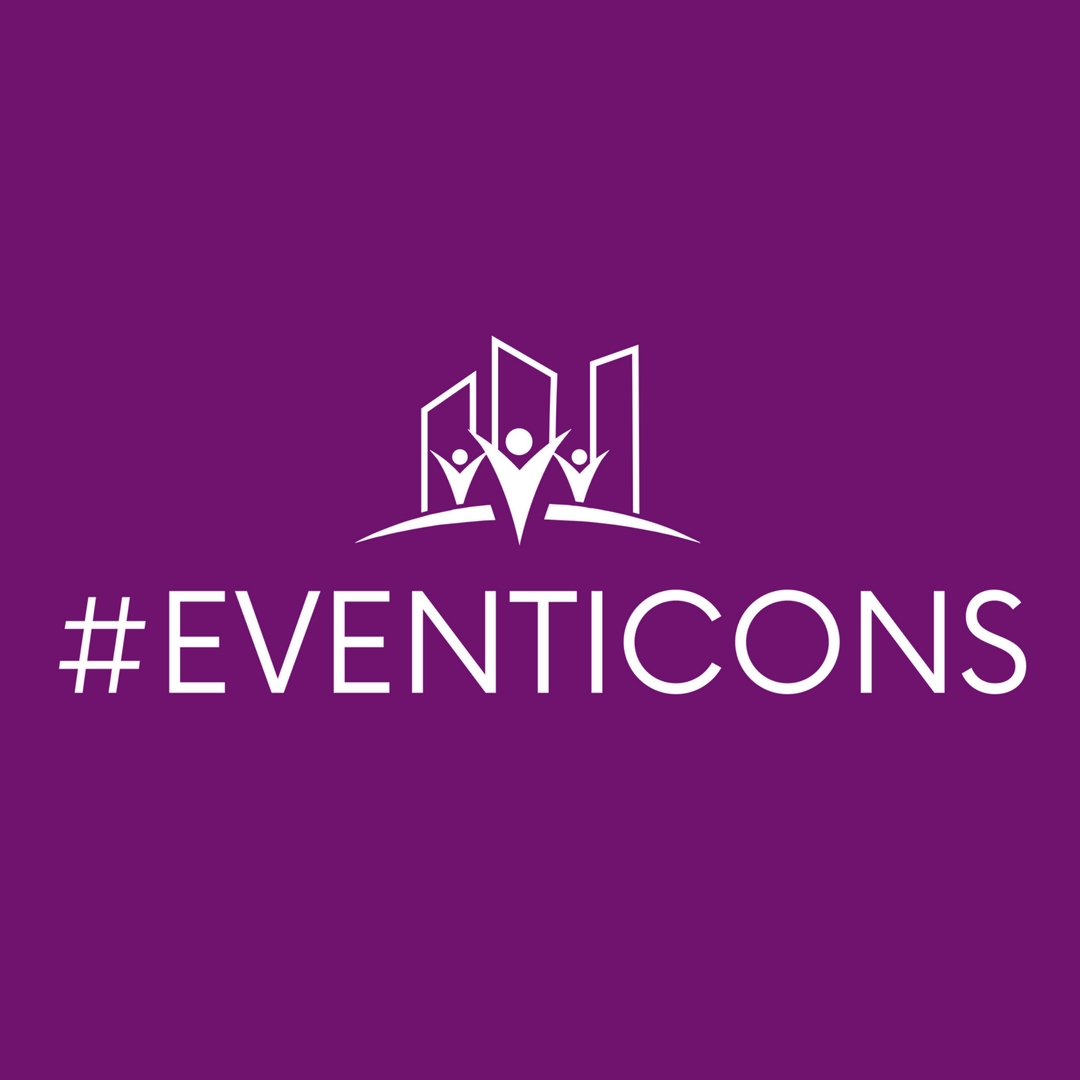 We talk a lot about trends this time of year. And in today's episode of #EventIcons we're covering 2020 business trends and how they impact our industry. 2020 is the start of a new year, new decade AND an election year. It's safe to say 2020 is going to be a big year with new trends and we are covering all that and more today on #EventIcons.
Helping Linsday and Alex forecast the biggest 2020 business trends is the iconic Mike Dominguez, the President & CEO of Associated Luxury Hotels International (ALHI). ALHI is a Global Sales Organization with a team of nearly 80 professionals located among 26 offices across North America and Europe, ALHI's serves a membership group of hotels that are Independent Hotels & Independent Brands that are an exclusive luxury collection. Prior to joining ALHI, Michael served in sales leadership positions with MGM Resorts, Loews Hotels, Hyatt Hotels, Starwood Hotels and many more. Michael is also actively involved in leadership roles in the Meetings and Events Industry. Could we have a better guest to help predict trends? We don't think so! Press play, it's time for another episode of #EventIcons!
For more info and resources, head to the blog.