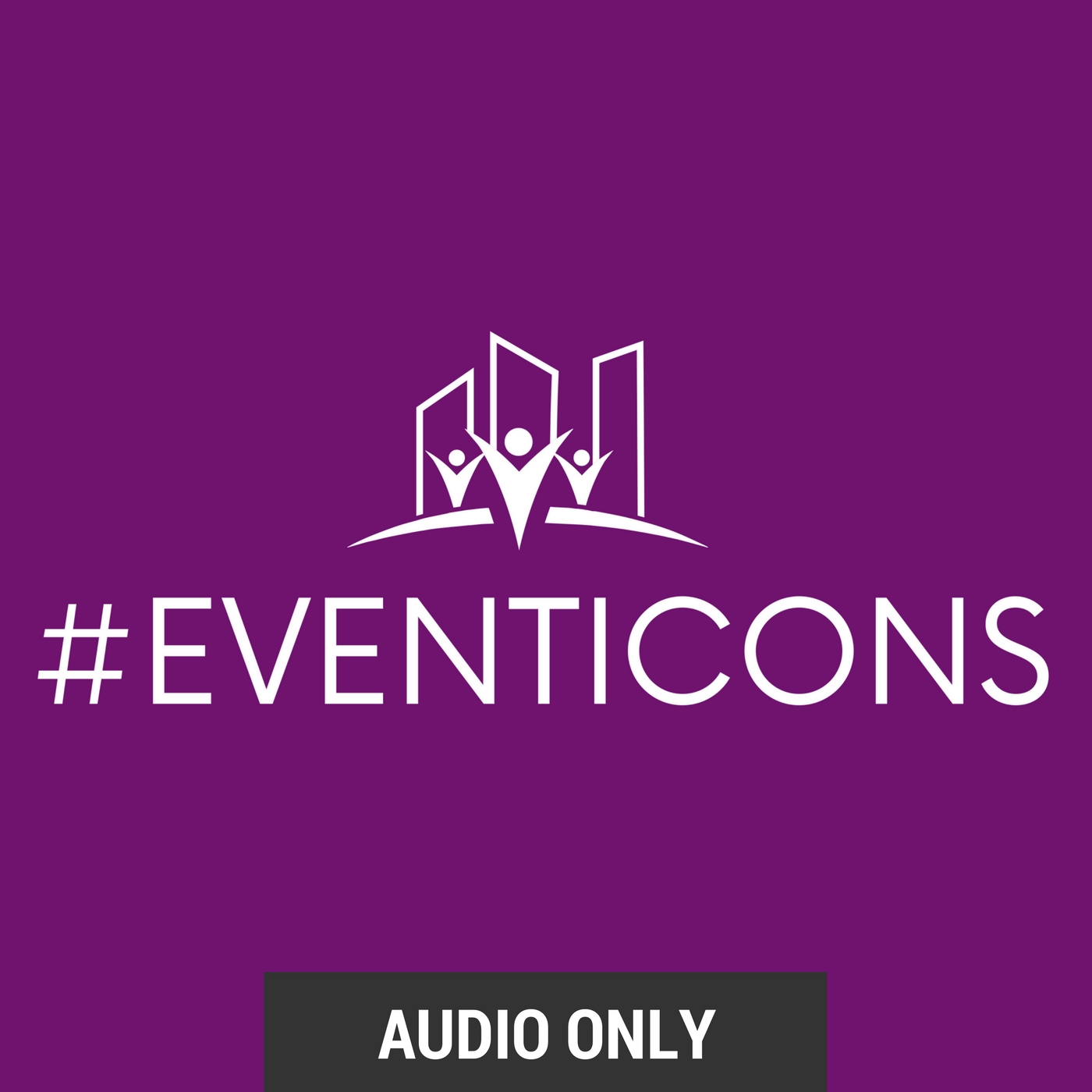 Cema (Corporate Event Marketer Association) is a booming community. With 800 members and growing, CEMA needs to be on your radar. CEMA focuses on relationships and conversations first. This is what allows the organization to continue to thrive and set themselves apart from other associations. If you are looking for an extremely valuable association to become a member of this could be for you!
In this weeks episode of #EventIcons our guests Kimberley Gishler of CEMA (Corporate Event Marketing Association), and Tom Spano of OpenX will be giving you the inside scoop on CEMA. They will talk about how you could become a member and why it is the best association. Our panel will also tackle event sponsorship, the current state of the event industry and so much more!
We want to help keep you up-to-date with the latest and greatest! Below, in our Epic Resources section, we link the awesome insider favorites that were mentioned in this episode! You WANT to check these out! What has been your favorite episode so far? Comment below and let us know!
You're watching this recording of our episode here on our blog, but wouldn't you rather watch live, ask your own questions, and participate in person? Subscribe now to watch live! (We'll remind you of upcoming episodes.) We would love for you to join us LIVE and bring your questions for our icons. This is all for you!
How To Subscribe:
Follow our iconic guests on Twitter:
Check out the epic resources mentioned in this episode: