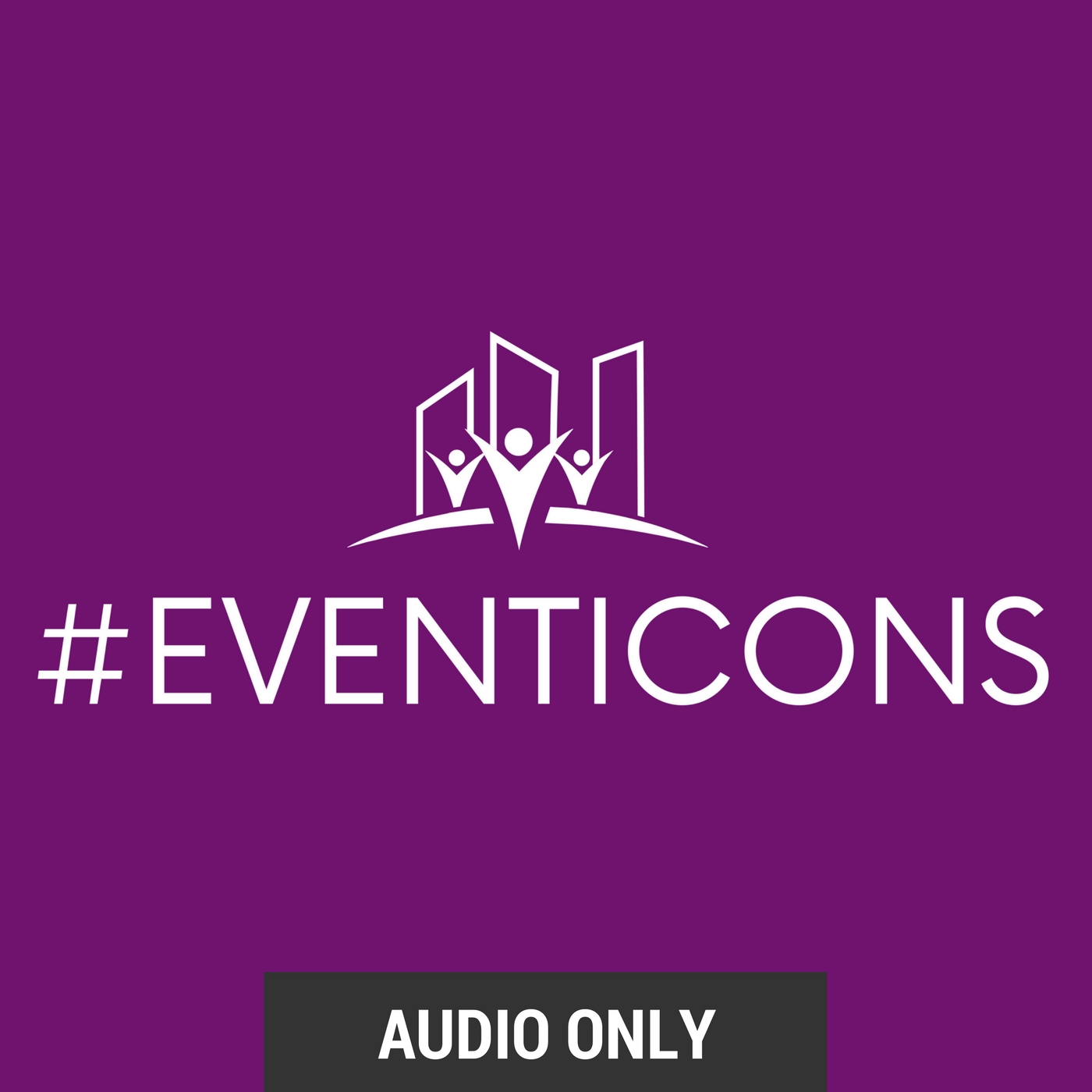 Ever feel like event professional associations are all the same? Just pay your fee and boom you are in without any vetting. How do you know if the other members are actually good enough to refer clients to and work with? Are you looking for an organization that is truly full of professionals and high-quality partners? Look no further than Creative Event Team. Currently consisting of only 12 (by choice) of the top leaders in the events industry this is a group you want to strive to be a part of!
In this weeks episode, Terry Quick of ENTCO Intentional, Inc., Tracy Fuller of InnovativEvents Corporate and our very own Will Curran of Endless Events give you the inside scoop on what it is like to be a partner with Creative Event Team. They will discuss the differences between Creative Event Team and other organizations. How you become a member of Creative Event Team, as well as what the requirements are to apply. If you are a highly skilled event professional looking for an amazing tribe you can't afford to miss this episode!
We want to help keep you up-to-date with the latest and greatest! Below, in our Epic Resources section, we link the awesome insider favorites that were mentioned in this episode! You WANT to check these out! What has been your favorite episode so far? Comment below and let us know!
You're watching this recording of our episode here on our blog, but wouldn't you rather watch live, ask your own questions, and participate in person? Subscribe now to watch live! (We'll remind you of upcoming episodes.) We would love for you to join us LIVE and bring your questions for our icons. We do this for you!
How To Subscribe:
Follow our iconic guests on Twitter:
Check out the epic resources mentioned in this episode: