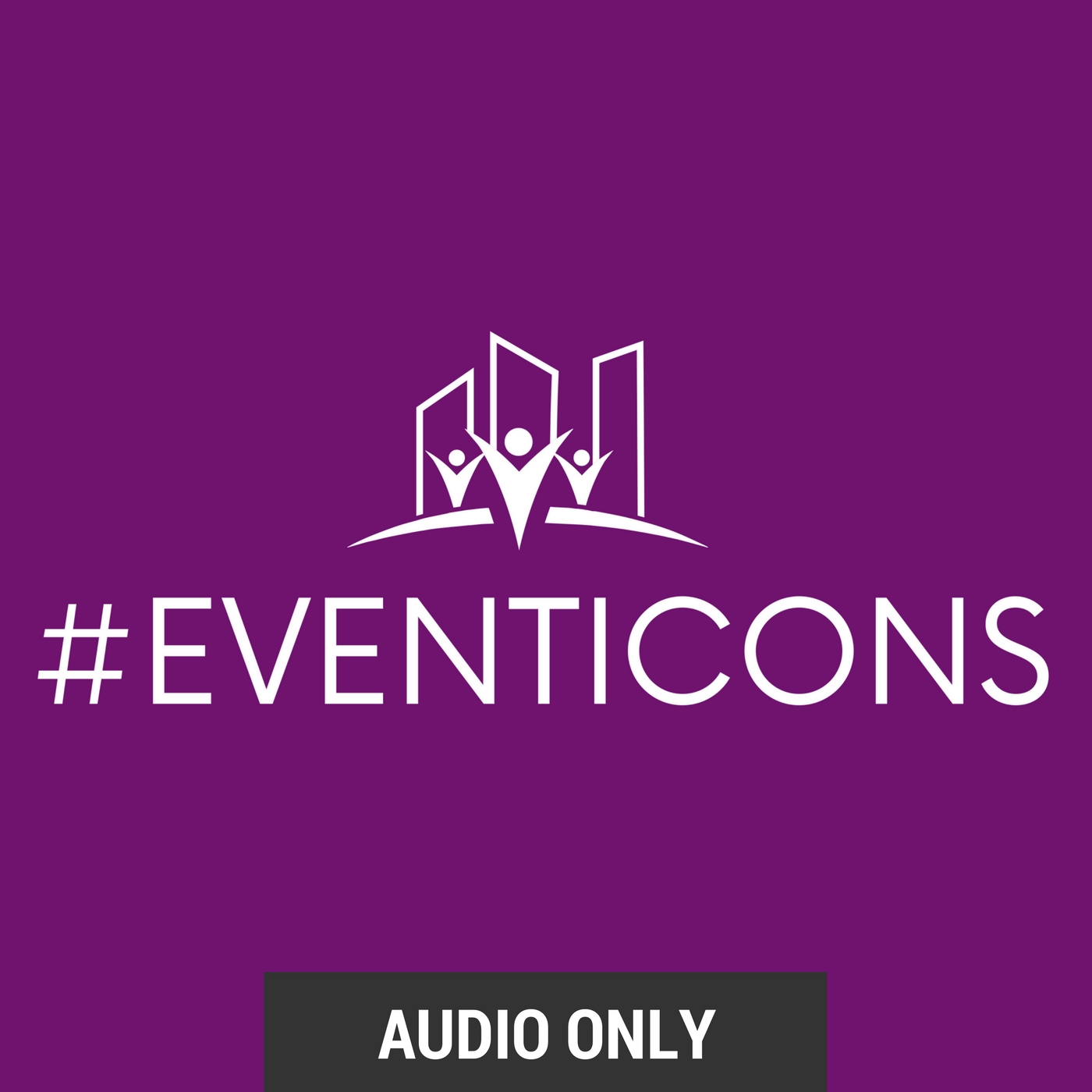 Event furniture design is often an overlooked part of events. Sometimes to cut corners we go with what is cheapest or what's available at the venue. This is a mistake! Have you ever sat in those locking chairs all day at a convention tightly packed like a sardine? Don't do this to your guests you can do so much better! With the help of CORT furniture, we are talking all about how furniture and design can really help you achieve your event goals and so much more!
Joining us today on our iconic panel are Kelsey Rausch,  Lilian Shen,  Holly Larson of CORT. They will be giving you insider tips of how to use seating to encourage face to face interaction, and also seating that inhibits engagement. We will learn about what is trending in event furniture and some amazing options for all budgets. If you haven't put much thought into event furniture you need to see this episode.
We want to help keep you up-to-date with the latest and greatest!
Below, in our Epic Resources section, we link the awesome insider favorites that were mentioned in this episode! You WANT to check these out! What has been your favorite episode so far? Comment below and let us know!
You're watching this recording of our episode here on our blog, but wouldn't you rather watch live, ask your own questions, and participate in person? Subscribe now to watch live! (We'll remind you of upcoming episodes.) We would love for you to join us LIVE and bring your questions for our icons. This is all for you! And now for the main topic in the episode below, furniture at events!
How To Subscribe:
Follow our iconic guests on Twitter:
Check out the epic resources mentioned in this episode: