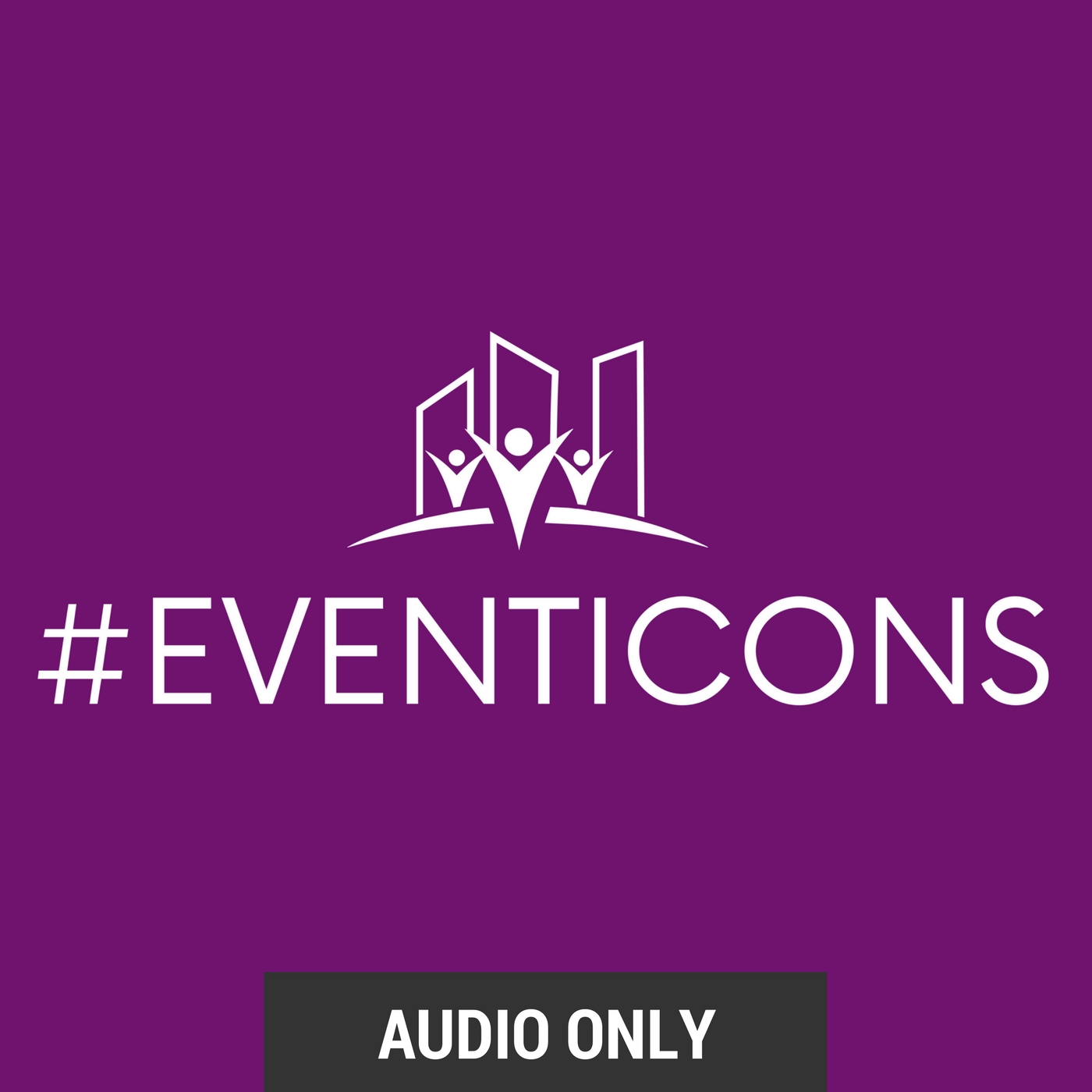 Event Transportation is the key to the success of your event. It's a piece of the puzzle we often take for granted. Event transportation often is overlooked, strategy and logistics go on behind the scenes but is a must to execute well when planning.  There is so much to consider when planning event transportation from how many people you will have, where they are coming from, the venue you are going to, the city. To make transportation a success you need to be proactive in the planning.
Where do you even start? If you aren't sure have no fear! Our ICONIC panel joining use today are masters in event transportation! In this episode Lisa Lanna of Newsday Communications and Eric Hotard of Event Transportation Systems are going to tell you everything you need to know and didn't consider about event transportation. From what you need to think about when planning, to budgeting and the top details event planners over look, plus how to make money off transportation! You can't miss this episode!
We want to help keep you up-to-date with the latest and greatest!
Below, in our Epic Resources section, we link the awesome insider favorites that were mentioned in this episode! You WANT to check these out! What has been your favorite episode so far? Comment below and let us know!
You're watching this recording of our episode here on our blog, but wouldn't you rather watch live, ask your own questions, and participate in person? Subscribe now to watch live! (We'll remind you of upcoming episodes.) We would love for you to join us LIVE and bring your questions for our icons. This is all for you! And now for the main topic in the episode below, cyber security at events!
How To Subscribe:
Follow our iconic guests on Twitter:
Check out the epic resources mentioned in this episode:
What are your favorite tips and tricks to improve your cyber security for events? Comment below and let us know.