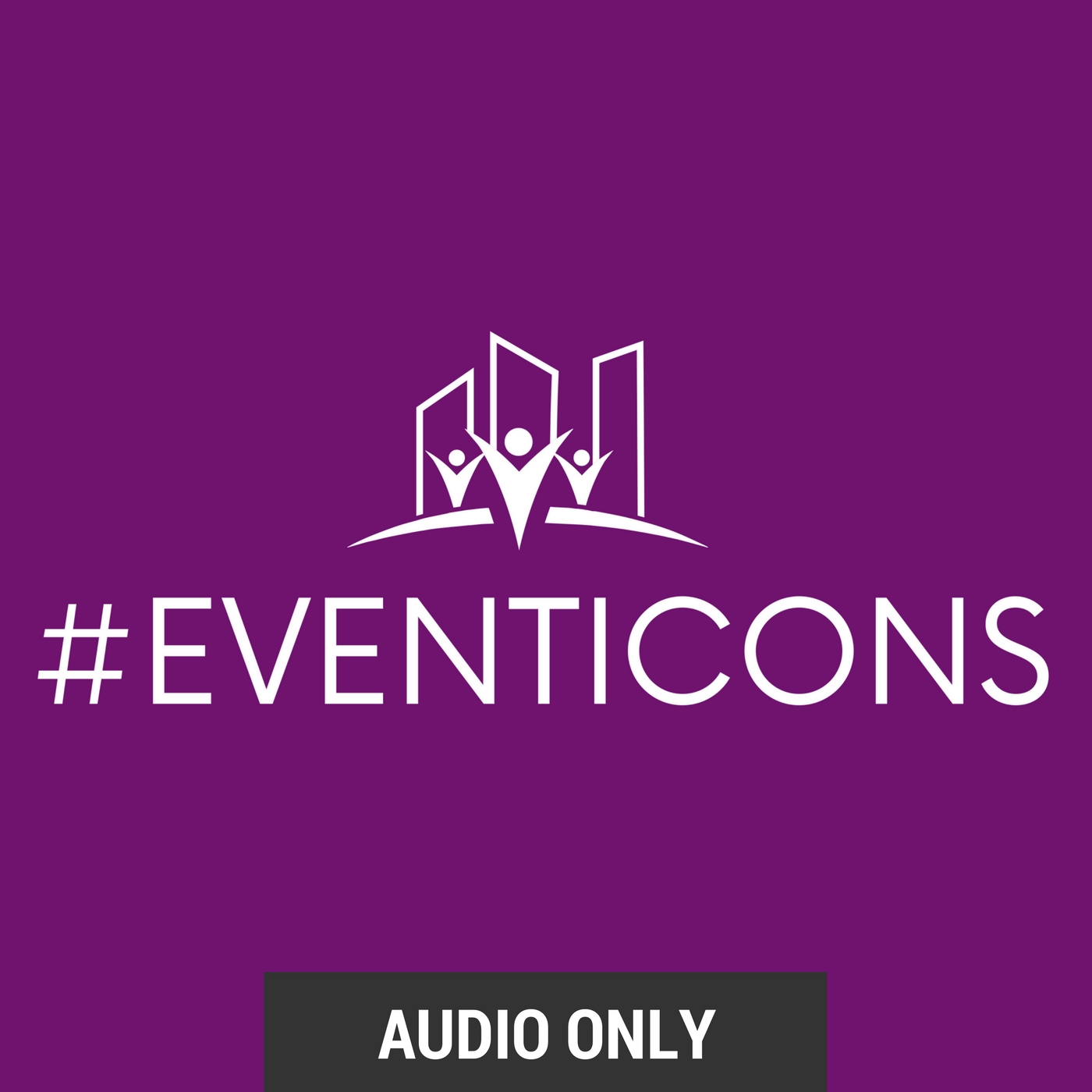 We are constantly getting asked a variety of questions around content and a lot of you are asking, how can you get the most from your presenters? Well this week's episode is for you! Our ICONIC panelists are Thom Singer (Professional Speaker) and Melyssa Wolf (Senior Manager of Strategic Initiatives at Solar Energy Trade Shows, LLC.). We'll be discussing this topic from both sides. Melyssa will share her insights and tips from her perspective – the hiring employer; and Thom will share his thoughts and suggestions from his perspective – the presenter/speaker. We're covering all the bases!
Our guests will be offering information on things to look for and things to avoid when hiring presenters. Cross-promotional marketing is a valuable marketing channel for events. We'll discuss how event professionals can best leverage this to their advantage. This episode is packed with information you NEED to know!
Don't forget to check out our Epic Resources section below where we link the awesome insider favorites that were mentioned in this episode!
You're watching this recording of our episode here on our blog, but wouldn't you rather watch live, ask your own questions, and participate in person? Subscribe now to watch live! (We'll remind you of upcoming episodes.) We would love for you to join us LIVE and bring your questions for our icons. We do this for you!
How To Subscribe:
Follow our iconic guests on Twitter:
Check out the epic resources mentioned in this episode: