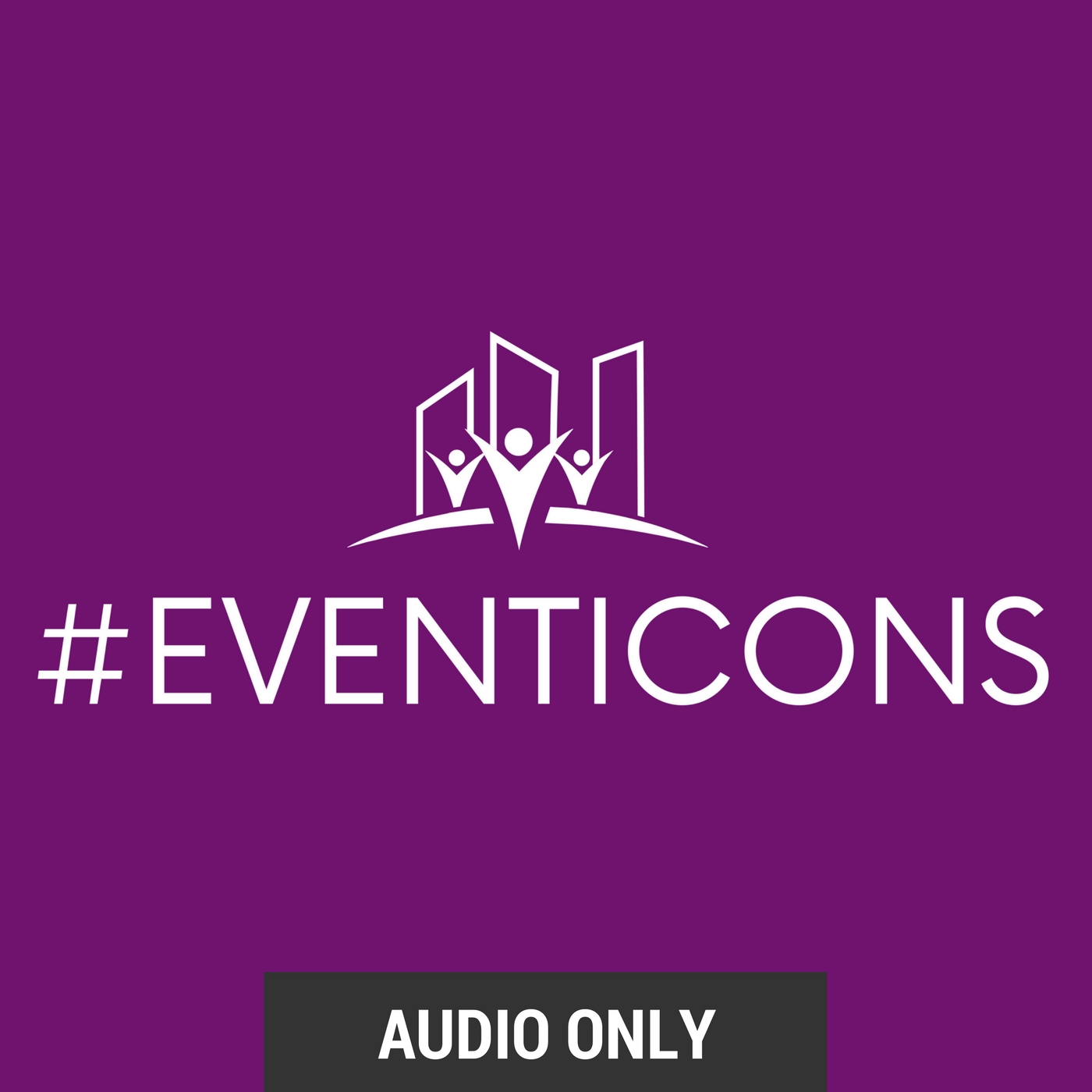 Family-friendly events can be a challenge for event planners. Often times planning events with kids feels out of our realm or at least out of our comfort zone. Family-friendly events are unknown territory that sometimes we just don't know how to navigate. That changes today! In today's episode, we will teach you all about how to create family-friendly events!
Today our iconic guests Chad Collins of Open World Inc., and  Shelley Matheny of KidsAlong Events are here to teach you how to create family-friendly events. They will discuss how to integrate children into events. Talk about what you need to think about when planning events with kids such as staffing, security, and engagement tips. And how you can engage the entire family! You do not want to miss this episode!
We want to help keep you up-to-date with the latest and greatest! Below, in our Epic Resources section, we link the awesome insider favorites that were mentioned in this episode! You WANT to check these out! What has been your favorite episode so far? Comment below and let us know!
You're watching this recording of our episode here on our blog, but wouldn't you rather watch live, ask your own questions, and participate in person? Subscribe now to watch live! (We'll remind you of upcoming episodes.) We would love for you to join us LIVE and bring your questions for our icons. This is all for you!
How To Subscribe:
Follow our iconic guests on Twitter:
Check out the epic resources mentioned in this episode: