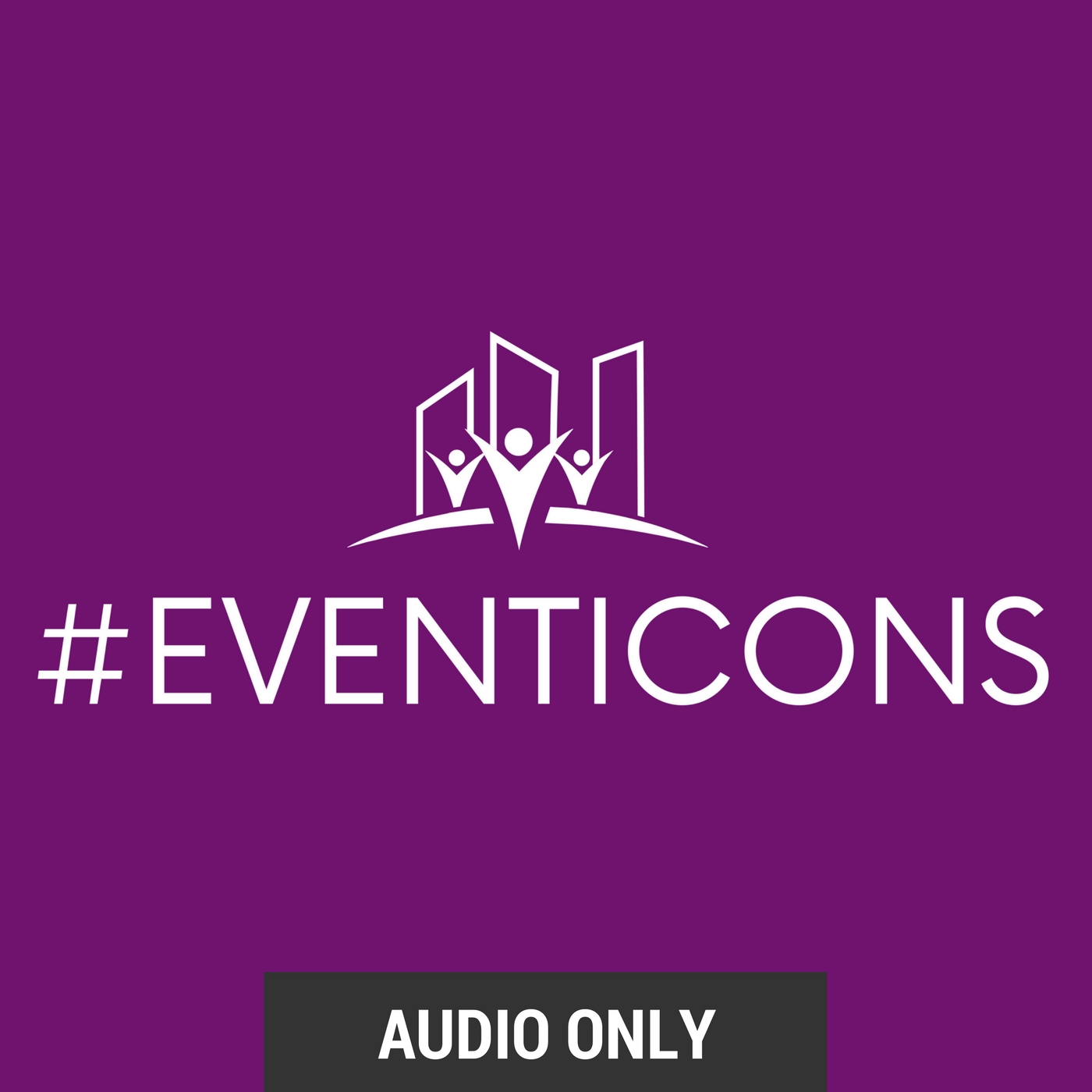 With the shakeups in event housing recently you may be scrambling to figuring out how to keep event housing profitable. How do you incentivize attendees to stay in your hotel block? What can you do to foster community? Would you like to know how to leverage your locations and negotiate terms? You are in the right place.
In this episode of #EventIcons Jeff Duncan of Meetingmax Inc. and Nadine Spitteler of A111 Power of Conference Service join us to cover everything you need to know to keep your event housing profitable and a great experience for your attendees. They will answer questions about various issues within event housing such as how to encourage attendees to stay in your hotel blocks, how to keep event housing profitable in light of recent events, and how to create a sense of community within your event housing so attendees can find community. You cannot miss this!
We want to help keep you up-to-date with the latest and greatest! Below, in our Epic Resources section, we link the awesome insider favorites that were mentioned in this episode! You WANT to check these out! What has been your favorite episode so far? Comment below and let us know!
You're watching this recording of our episode here on our blog, but wouldn't you rather watch live, ask your own questions, and participate in person? Subscribe now to watch live! (We'll remind you of upcoming episodes.) We would love for you to join us LIVE and bring your questions for our icons. We do this for you!
How To Subscribe:
Follow our iconic guests on Twitter:
Check out the epic resources mentioned in this episode: