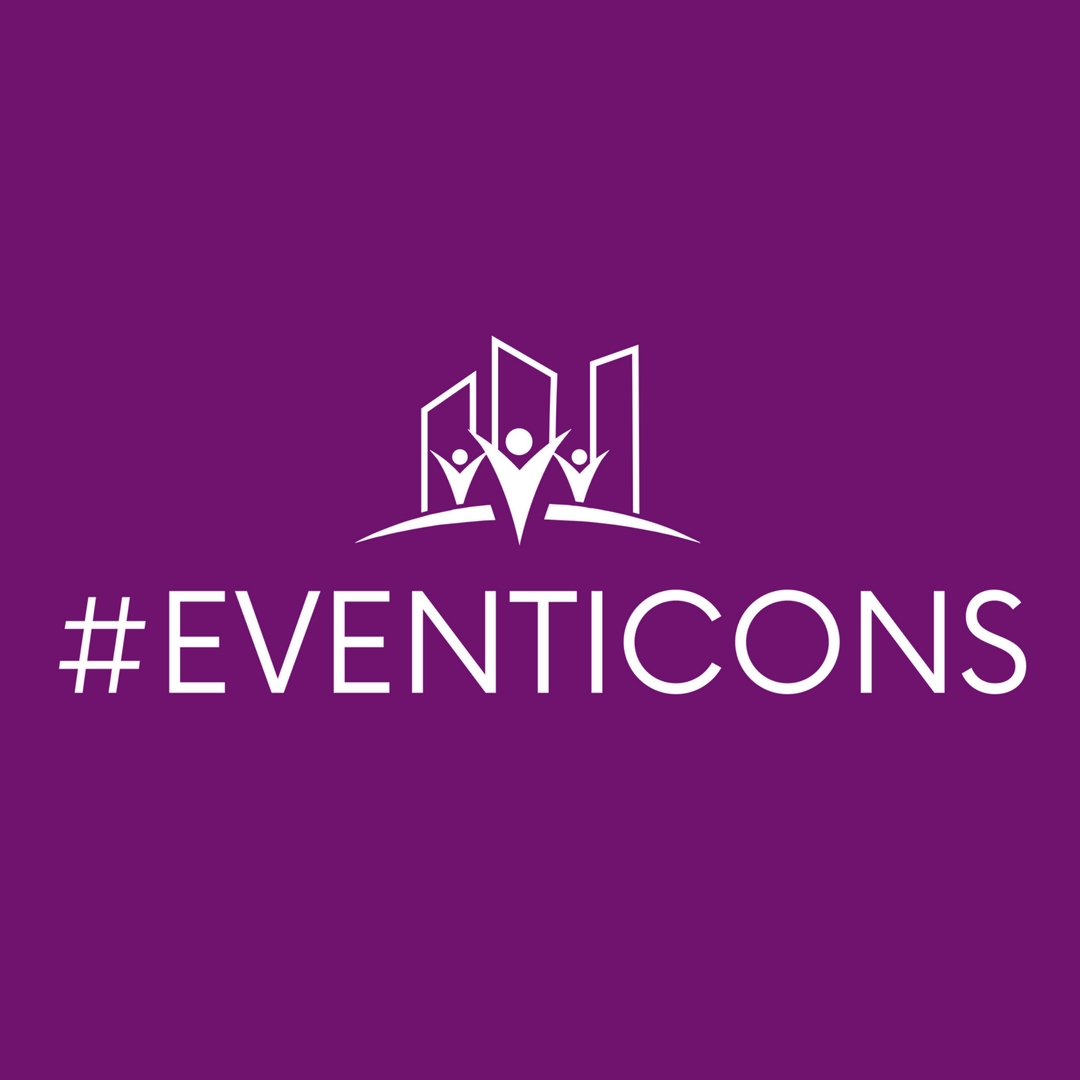 On this episode of #EventIcons we are live from GO WEST! GO WEST is the largest gathering of event professionals in Western Canada. The event focuses on education, innovation, and networking. Getting everyone connected and building relationships is one of the events main goals.
Today our iconic guests; Dustin Westling of OneWest Event Design, Brent Taylor of Timewise Event Management Inc., and Arlene Schilke of Timewise Event Management Inc. are joining us to talk all about the 2019 GO WEST. They will cover why they started the event, how they get attendees engaged in their experience hall, the amazing food served and best moments from the event. If you have ever been curious about GO WEST this is a great show to watch! Lets jump in below!
We want to help keep you up-to-date with the latest and greatest!
Below, in our Epic Resources section, we link the awesome insider favorites that were mentioned in this episode! You WANT to check these out! What has been your favorite episode so far? Comment below and let us know!
You're watching this recording of our event industry podcast episode here on our blog, but wouldn't you rather watch live, ask your own questions, and participate in person? Subscribe now to watch live! (We'll remind you of upcoming episodes.) We would love for you to join us LIVE and bring your questions for our icons.
How To Subscribe:
Follow our iconic guests on Twitter:
Check out the epic resources mentioned in this episode:
What are your favorite tips and tricks for creating an engaging event? Comment below and let us know.