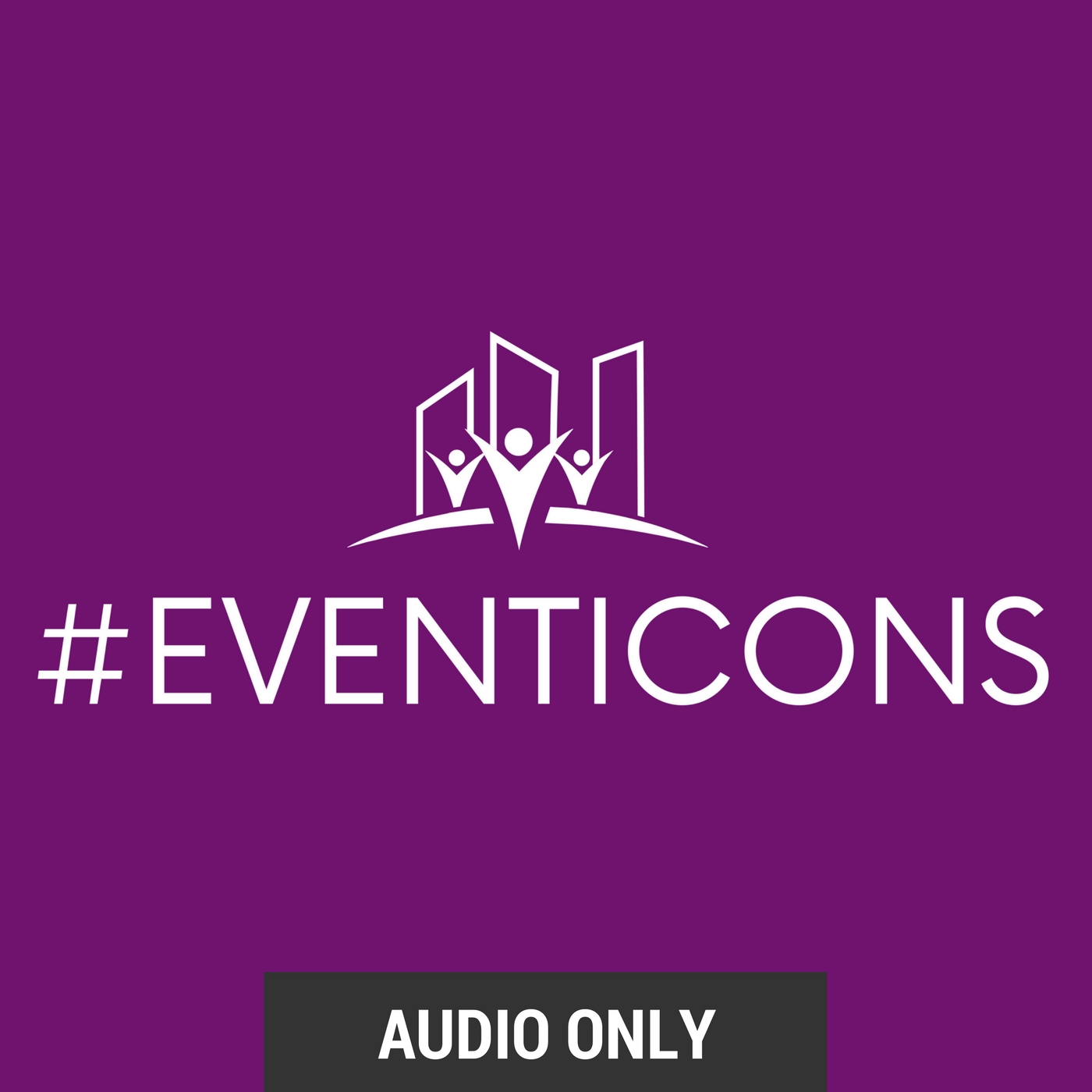 This week, Nick Borelli returns as our esteemed guest panelist and we are thrilled to have the opportunity to learn more about the man behind the myth. He's sharing his personal experience and insights, as well as advice for those who are just getting started in this industry.
We always look forward to having the opportunity to bring your questions to the experts, and today is a true treat! Nick shares with us how he got his start in the industry, as well as an incredible list of his favorite books, links, articles, etc. This is an episode not to be missed!
Don't forget to check out our Epic Resources section below where we link the awesome insider favorites that were mentioned in this episode!
You're watching this recording of our episode here on our blog, but wouldn't you rather watch live, ask your own questions, and participate in person? Subscribe now to watch live! (We'll remind you of upcoming episodes.) We would love for you to join us LIVE and bring your questions for our icons. We do this for you!
Follow our iconic guests on Twitter:
Check out the epic resources mentioned in this episode: