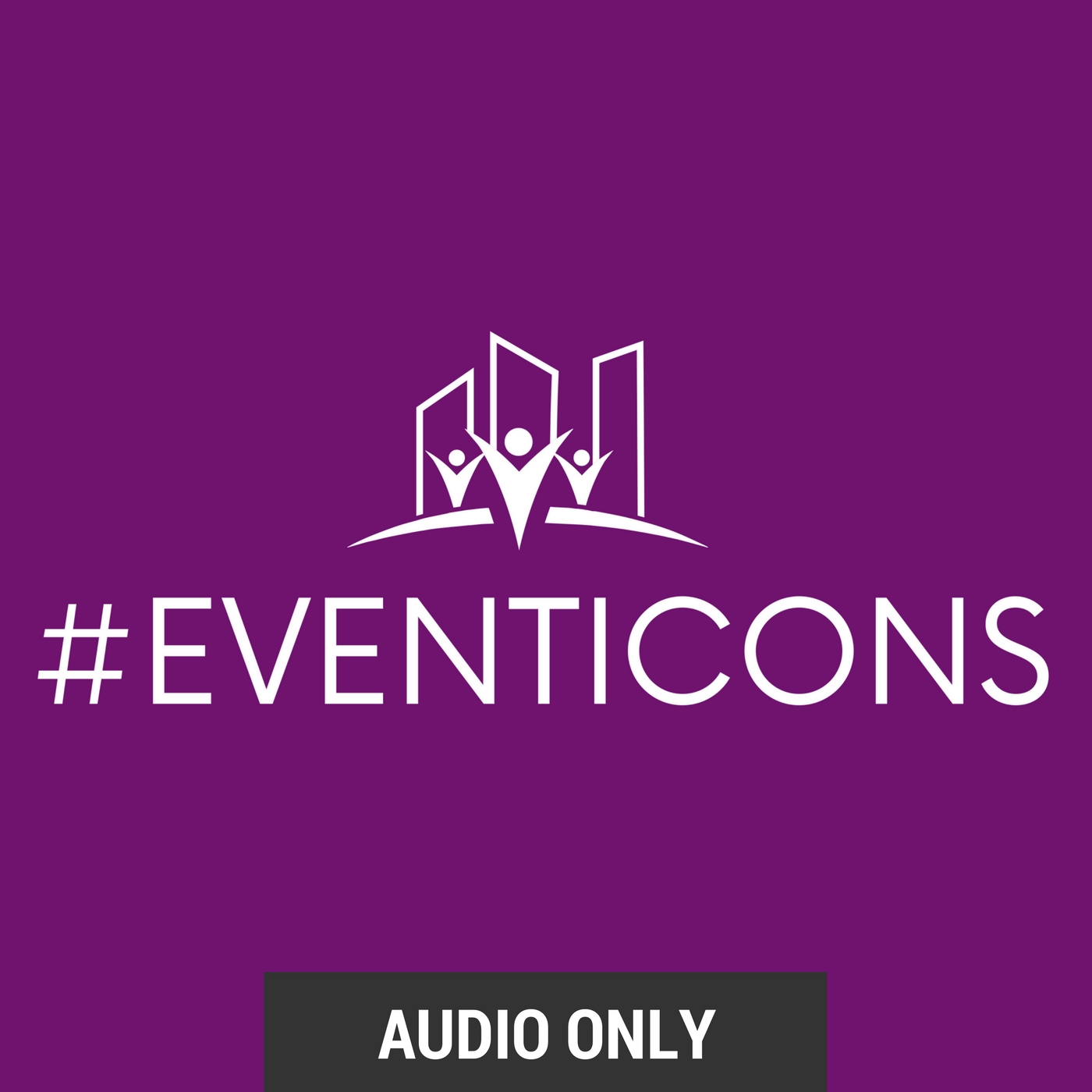 This week we have a special episode! Our hosts Will Curran (Endless Events), Brandt Krueger (Event Technology Consulting) and Laura Lopez (Social Tables) are sharing their favorite events they have attended. The conversation also covers what events they are looking forward to attending soon! You can't miss this show!
In other news! We are VERY excited to announce the launch of #EventIcons on Zoom! This is something we have had in the works for awhile, and it's finally launched! Zoom allows us to go on Facebook Live so tune in and check it out!
We want to help keep you up-to-date on the latest and greatest! Below, in our Epic Resources section, we link the awesome insider favorites that were mentioned in this episode! You WANT to check these out!
You're watching this recording of our episode here on our blog, but wouldn't you rather watch live, ask your own questions, and participate in person? Subscribe now to watch live! (We'll remind you of upcoming episodes.) We would love for you to join us LIVE and bring your questions for our icons. We do this for you!
How To Subscribe:
Follow our iconic guests on Twitter:
Check out the epic resources mentioned in this episode: