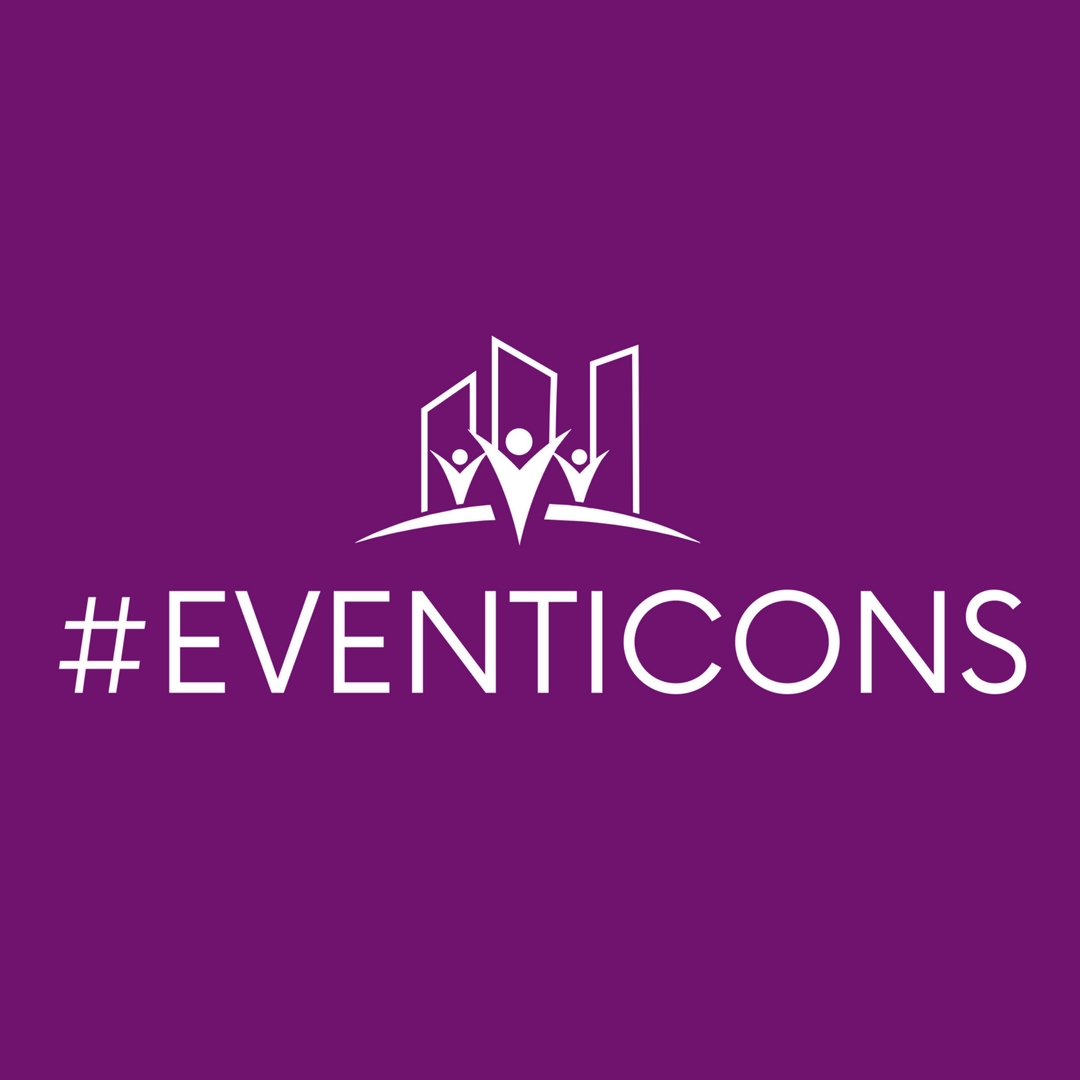 Are you thinking beyond the surface of event sponsorship? Sure almost every event requires sponsorship but long gone are the days that it is enough to just plaster up a few banners from your sponsors and call it good. Now more than ever before event sponsors need to enhance your event and your attendee's experience, and planners need to be able to highlight the benefits that your event can bring to potential event sponsors. You should have a mutually beneficial partnership with your sponsors.
In this episode, Peter Poehle returns to offer his annual update on the status of event sponsorship. He will answer questions about what sponsors truly need, mistakes planners make in proposals, inbound sponsorship and so much more. Always useful, always interesting, this is a don't miss episode!
We want to help keep you up-to-date with the latest and greatest!
Below, in our Epic Resources section, we link the awesome insider favorites that were mentioned in this episode! You WANT to check these out! What has been your favorite episode so far? Comment below and let us know!
You're watching this recording of our event industry podcast episode here on our blog, but wouldn't you rather watch live, ask your own questions, and participate in person? Subscribe now to watch live! (We'll remind you of upcoming episodes.) We would love for you to join us LIVE and bring your questions for our icons. This is all for you!
How To Subscribe:
Follow our iconic guests on Twitter:
Check out the epic resources mentioned in this episode:
What are your favorite event sponsorship experiences you have seen at events? Comment below and let us know.