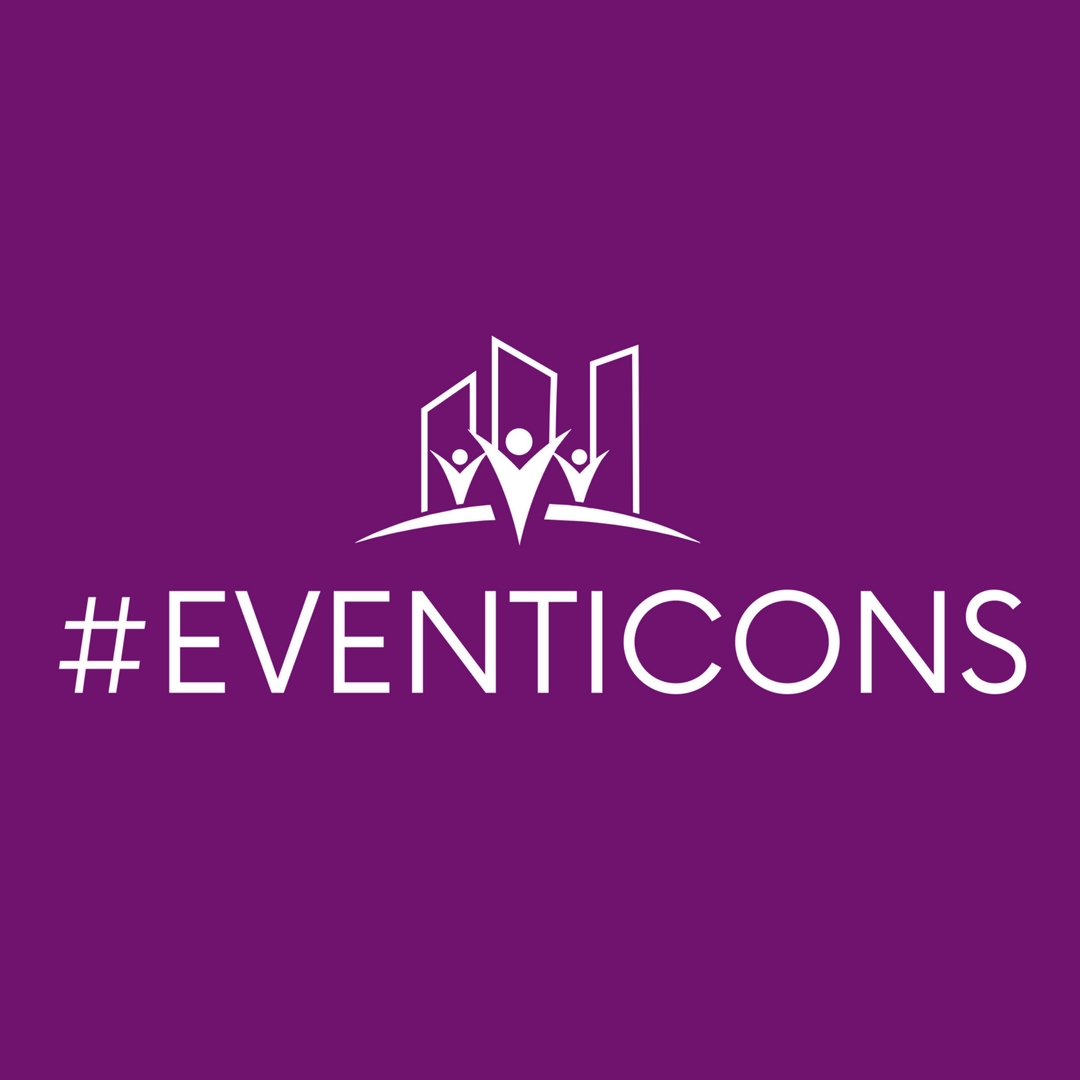 Women are everywhere in the event industry, crossing all sectors of the industry and from entry-level positions to the most senior roles.  It's clear women are making an impact and have made great strides. But women still face unique challenges at every level, there are still many glass ceilings to shatter.
Joining us today are three incredible women in the industry Kiki Fox the co-founder of the Association for Women in Events,  motivational speaker and social impact champion, Courtney Stanley, and Sarah Soliman of Soliman Productions. They are smart, strong, powerful women and paving the way for others. This episode is a must watch for men and women. If we want to make big changes and see women move up into more powerful roles it takes a village.
We want to help keep you up-to-date with the latest and greatest!
Below, in our Epic Resources section, we link the awesome insider favorites that were mentioned in this episode! You WANT to check these out! What has been your favorite episode so far? Comment below and let us know!
You're watching this recording of our event industry podcast episode here on our blog, but wouldn't you rather watch live, ask your own questions, and participate in person? Subscribe now to watch live! (We'll remind you of upcoming episodes.) We would love for you to join us LIVE and bring your questions for our icons. This is all for you!
How To Subscribe:
Follow our iconic guests on Twitter:
Check out the epic resources mentioned in this episode:
What have you seen change for women in the industry, do you think women have made much progress? Still a lot of glass ceilings to shatter? Comment below and let us know.